In June, an Israeli Navy submarine off the coast of Lebanon sank an unknown civilian vessel, killing dozens of people, including the captain, reported a blog
oleggranovsky
.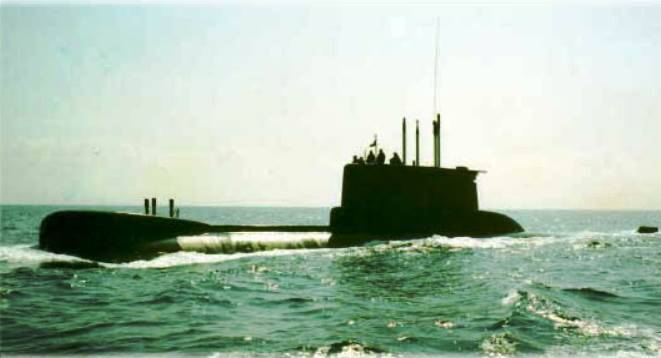 According to the report, during the 1982 war of the year, Israeli submarines as part of Operation Dryfus, including monitoring the Syrian maritime border in northern Lebanon, preparing to attack any Syrian warship if it tries to head south to the coast of Lebanon to attack the Israeli Navy .
One of the submarines observed the port of Tripoli (north of Lebanon). There were several civilian courts that took women and children out of the port of refugees. Then the ship was noticed, the main passengers of which were men. The commander who observed the periscope, it seemed that they were all dressed in the same clothes, perhaps in uniform. As a result, he decided that they were terrorists and hit an unknown vessel with two torpedoes. Nobody assisted by drowning.
Later, the commander claimed that he saw only men in the number of 30 to 40 people. Today it is alleged that the ship was 56 people. These were refugees heading for Cyprus. The Israeli command carried out an investigation and decided that it was not a war crime, therefore no criminal investigation followed.
It was noted that the commander attacked the ship, not having unambiguous information about the terrorists. Being at the periscope depth, he could easily get in touch and give the coordinates of the ship for inspection.
According to the author, this was the only ship sunk in this war by Israeli submarines
fleet
.