Next week, Iran will host a ceremony of handing over to the naval forces of the submarine Fateh and the frigate Sehend (also called a destroyer in the local press), reports
Mil.Press FlotProm
.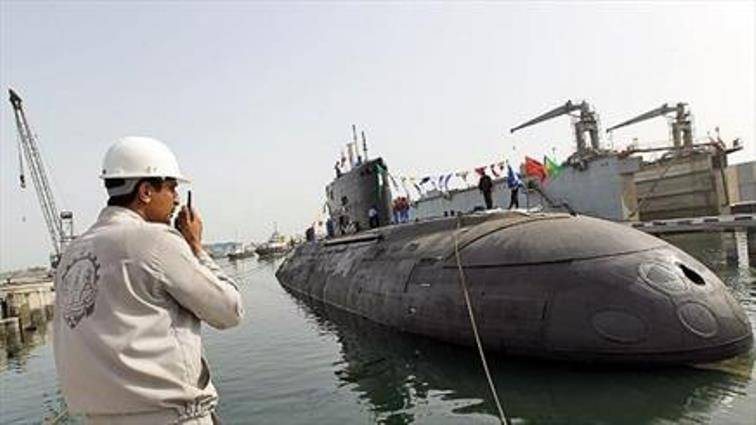 According to Iranian commander
fleet
Rear Admiral Hossein Khanzvyad, the latest diesel-electric submarines will definitely be an unpleasant surprise for the enemies of the Islamic republic. What exactly is the surprise, the commander did not specify.
According to the resource, the construction of the boat began back in 2011 year. Completion of construction was originally planned for 2014 year. Then the dates were postponed to 2016 year, but the construction process was delayed by another 2 year. The reasons for which the deadlines were broken were not voiced by the Iranian Ministry of Defense.
The Fatech diesel-electric submarines has a displacement of about 600 tons, its length is 48 meters, and the depth of the dive is more than 200 meters. Speed ​​under water - up to 14 knots, power reserve - 3,6 thousand miles. Armed with torpedoes and mines.
"Sehend" - the fifth serial ship class "Movj." According to data from open sources (not officially reported), launched in 2012 year. Its length is about 100 m, displacement is 2,5 thousand tons. Speed ​​- up to 30 nodes. Crew - 140 man. The ship is equipped with nationally developed anti-aircraft and anti-ship missiles, 324 mm caliber torpedoes, artillery complexes. Space is provided for a Bell 214 type helicopter.