The Investigation Committee of Russia published on its website and social networks photo and video materials inspecting the crash sites of the Su-24M bomber and rescue helicopter in Syria in the 2015 year, reports
RIA News
.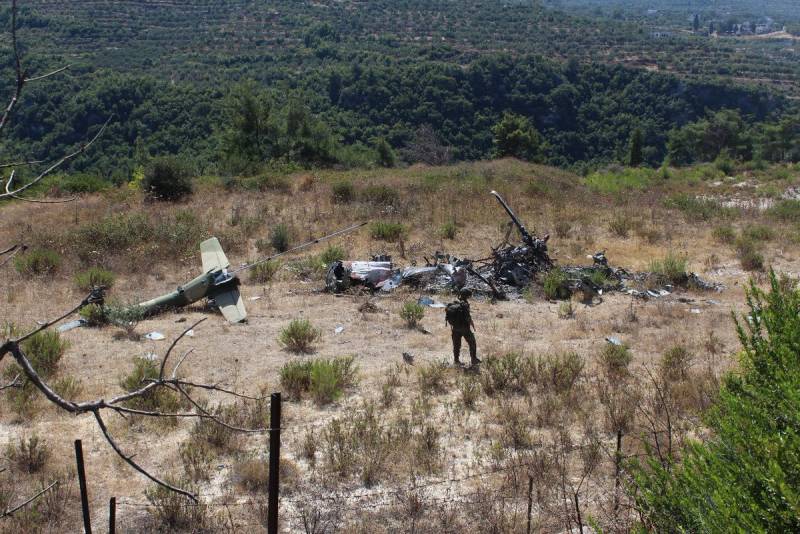 The footage captured the wreckage of aircraft with traces of the impact of ammunition, as well as the position of terrorists, from which fired at the Russian military personnel.
Earlier in the TFR they reported that they are continuing to investigate the case of the murder of the pilot of the Russian Su-24, Oleg Peshkov, and the marine infantryman Alexander Poznich, as well as the attempted murder of the bomber Konstantin Murakhtin.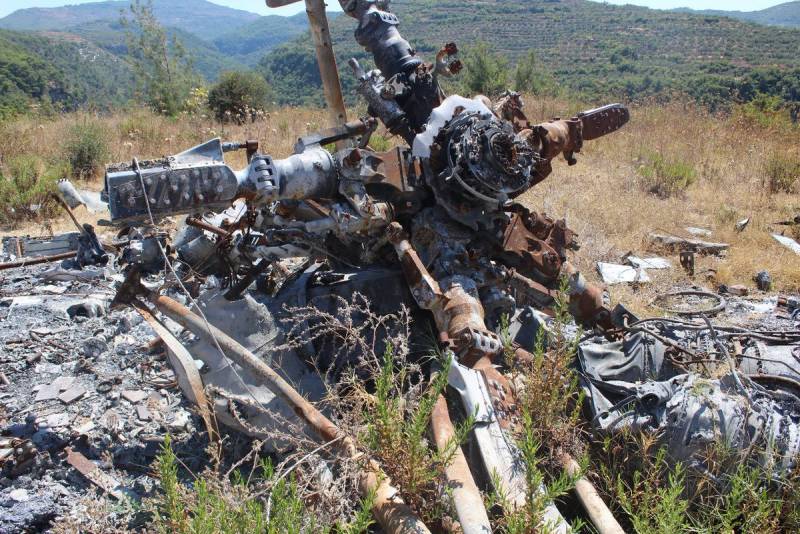 On the eve, the Basmanny Court arrested the accused in the case of nine Syrians in absentia. All of them are on the international wanted list.
According to the representative of the UK Svetlana Petrenko, the militants are accused of participating in the activities of the illegal formation, as well as in the murder, attempted murder, mockery of the deceased, embezzlement
weapons
and personal property.
Recall, Oleg Peshkov was the commander of the crew of the Su-24 bomber, which in November 2015 was shot down by Turkish F-16 in Syrian airspace. The commander managed to eject, but was shot from the ground by the militants. The navigator Murakhtin managed to be rescued during the operation of the Marines with the help of Syrian special forces. During the rescue operation was a mortal wound Marine Alexander Pozychnich.