You will see a new combined field uniform. It was not an official show, so I had to photograph in several adverse conditions.
At the moment, the form is being tested in units of motorized rifle troops, marines and special forces of several districts. According to its results some changes are possible.
Suit summer field. Consists of 65% cotton and 35% polyester.
White threads with seals, which are visible in almost all photos, from the inventory tags.
Jacket (with buttoned collar)
Pants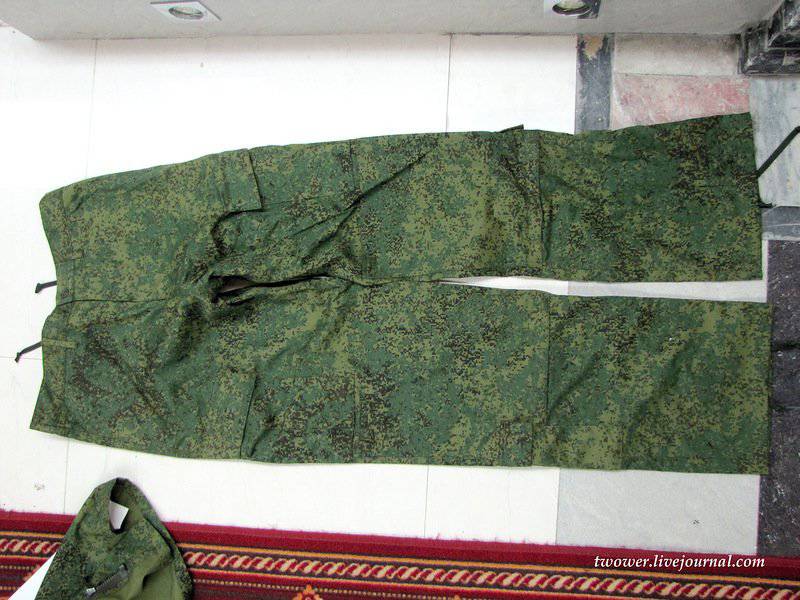 Insulated jacket (3-4 layer). Composition: 100% PA with PTFE membrane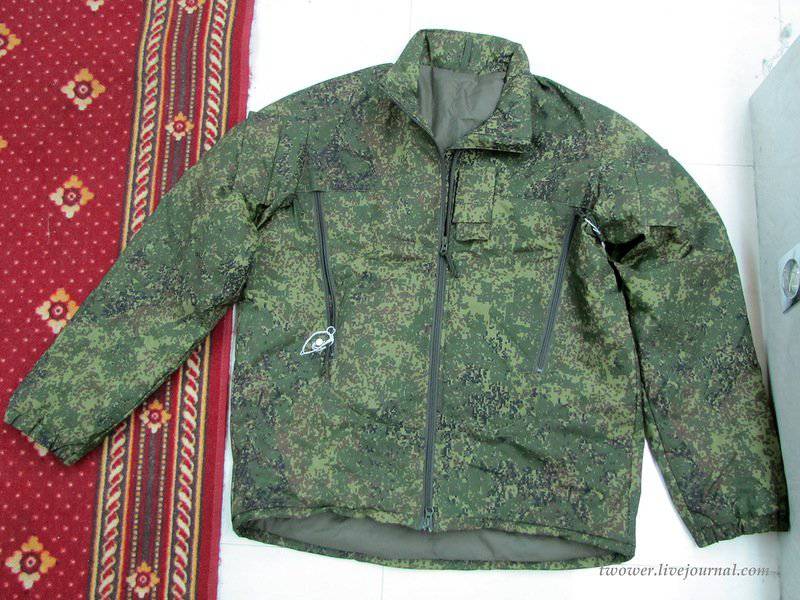 Jacket windbreaker (4 layer). Composition: 98% PA, 2% elastane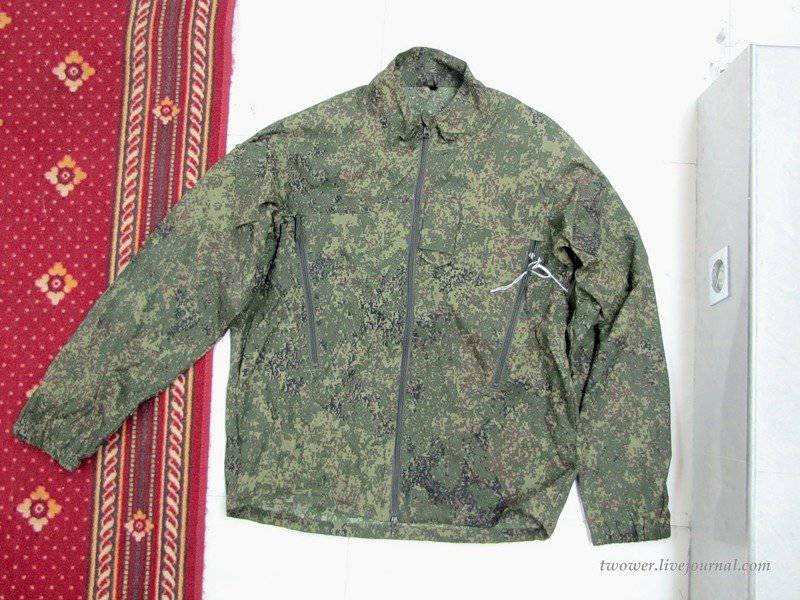 Suit Soft Shell (5 layer). Composition: 99% PA, 1% elastane
Jacket with a collapsed hood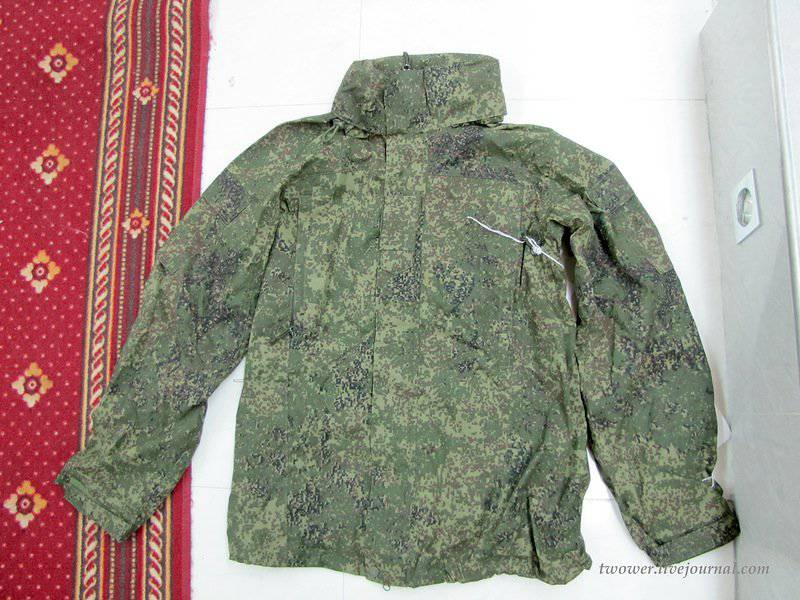 Pants to suit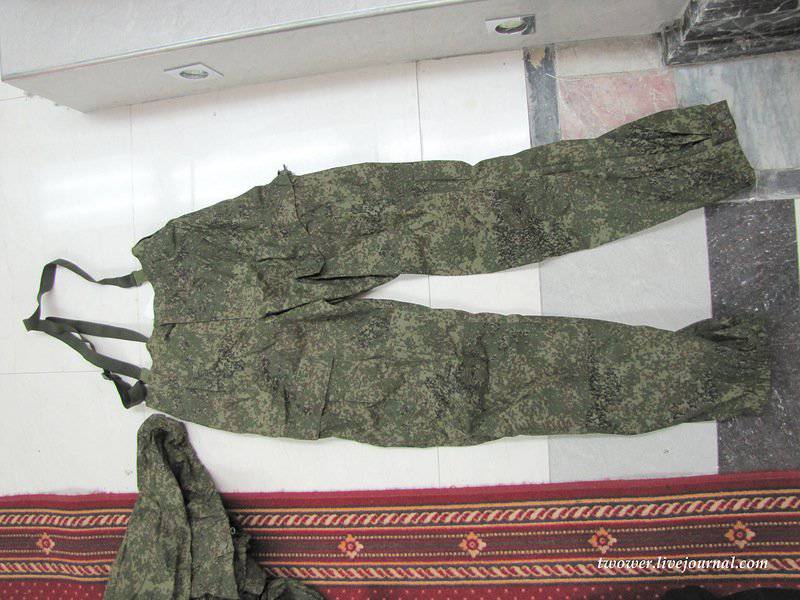 Windproof suit (6 layer). Composition: 100% PA with PTFE bicomponent membrane
Jacket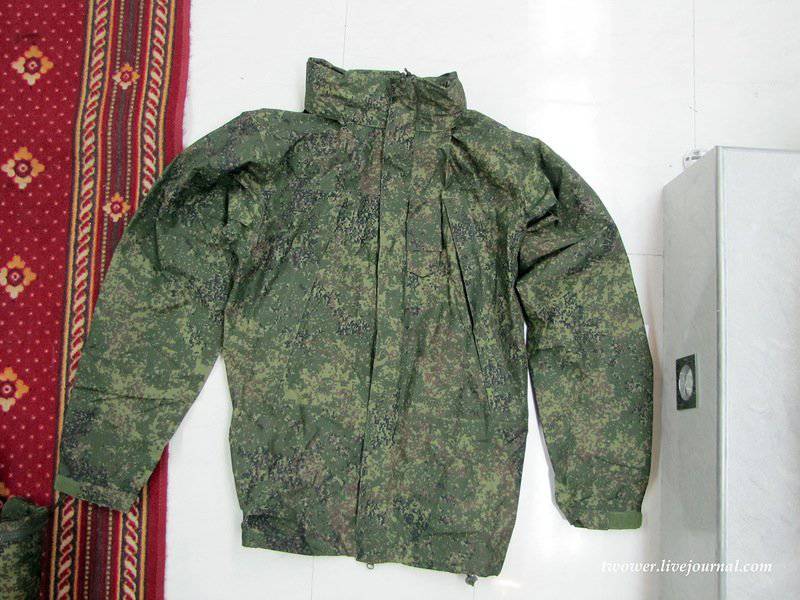 Amplifier back inserts on the forearm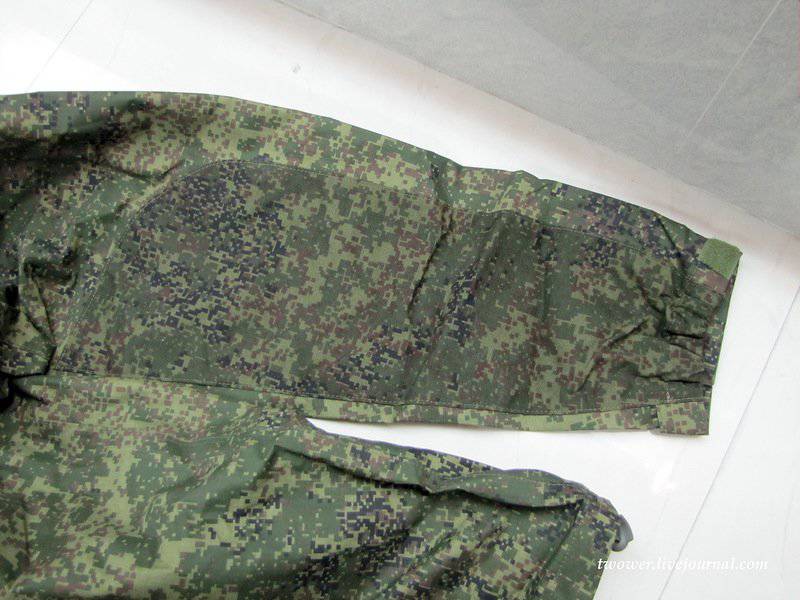 Pants with reinforcement in the knees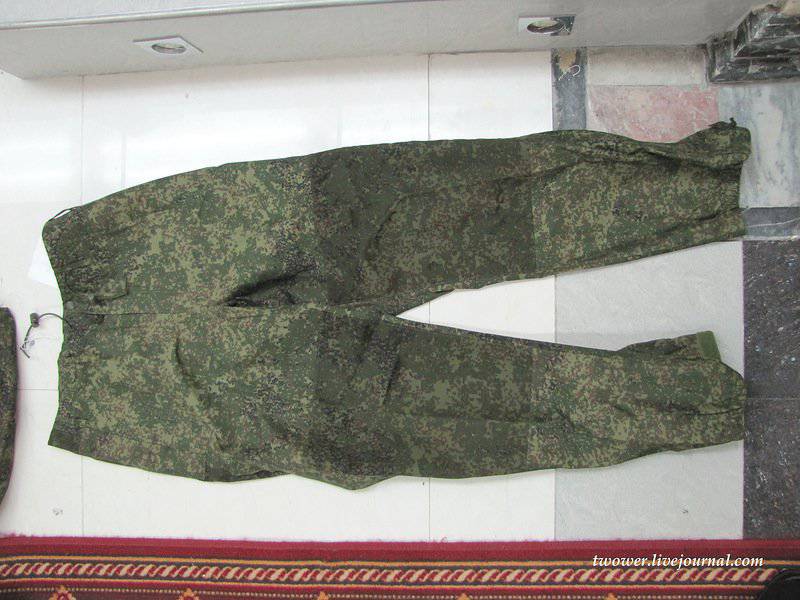 Insulated suit (7 layer). Composition: 100% PA. Thinsulate is used as heat insulation material.
Jacket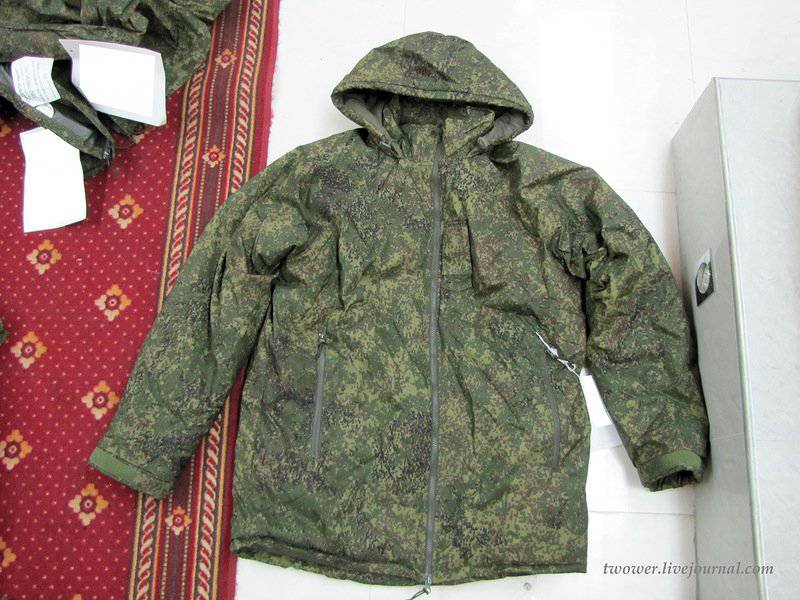 Trousers. Kneeling reinforcement inserts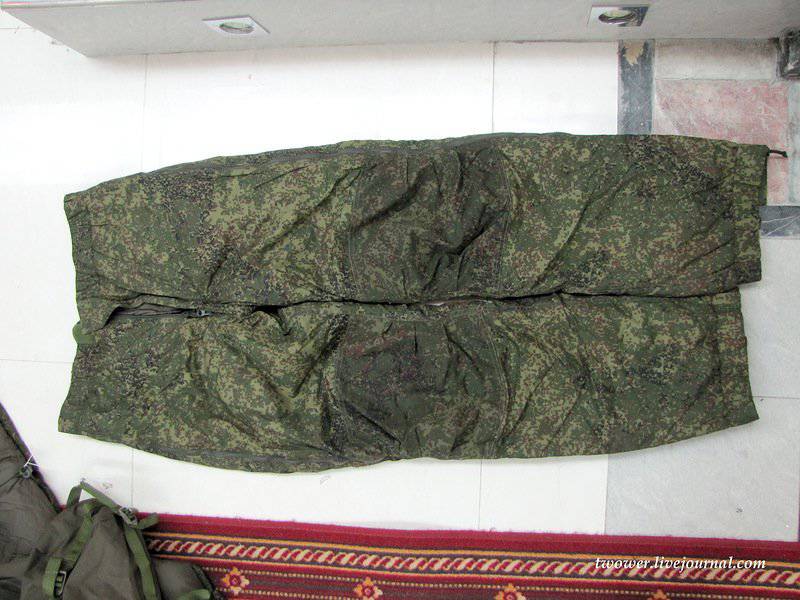 Caps are offered in two types.
a) Cap to summer field suit. Composition: 65% cotton, 35% PE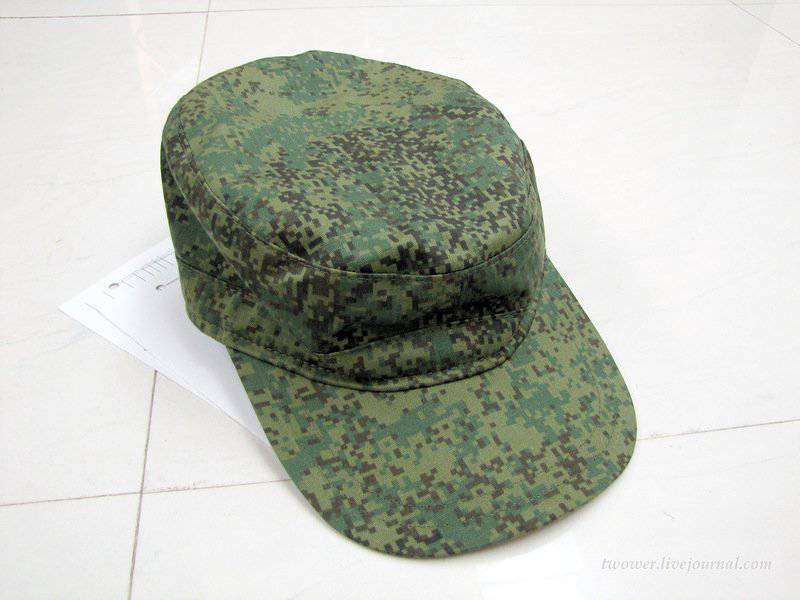 b) Cap. I understand that she goes to the windbreak suit. Composition: 99% PA, 1% elastane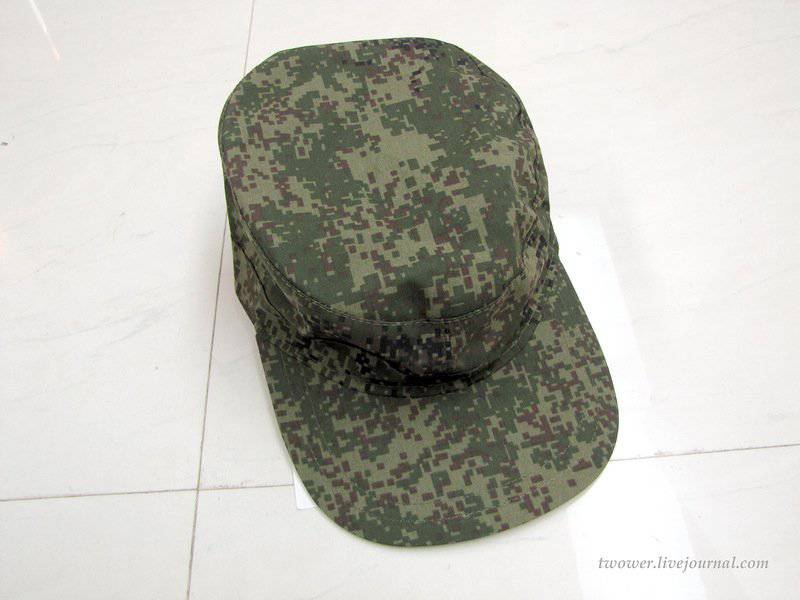 In the field on the head, it will be possible to wear a hat, which when unfolded is a mask.
Balaclava. Ingredients: 70% wool, 30% PA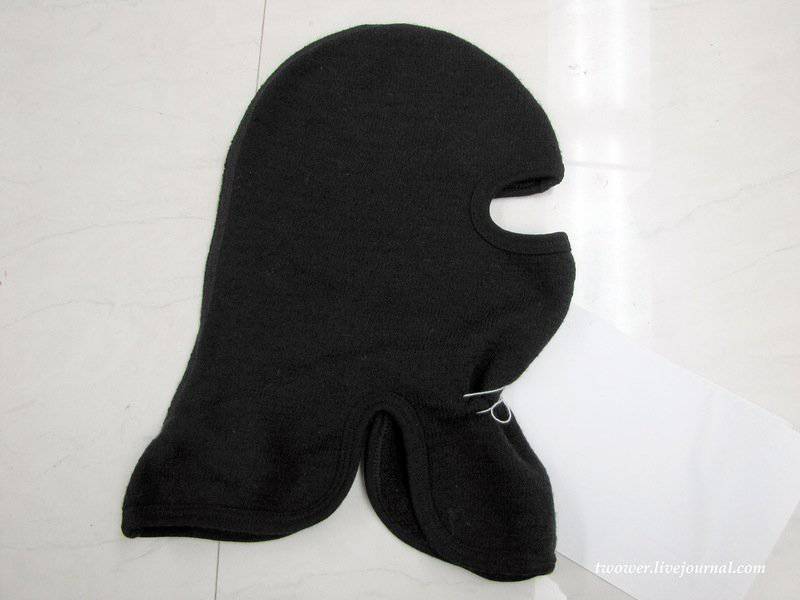 It has not yet been decided what will be used as a winter headdress. In the photo one of the possible options
Special valves in the area of ​​the ears with velcro, are designed for greater convenience when using a radio headset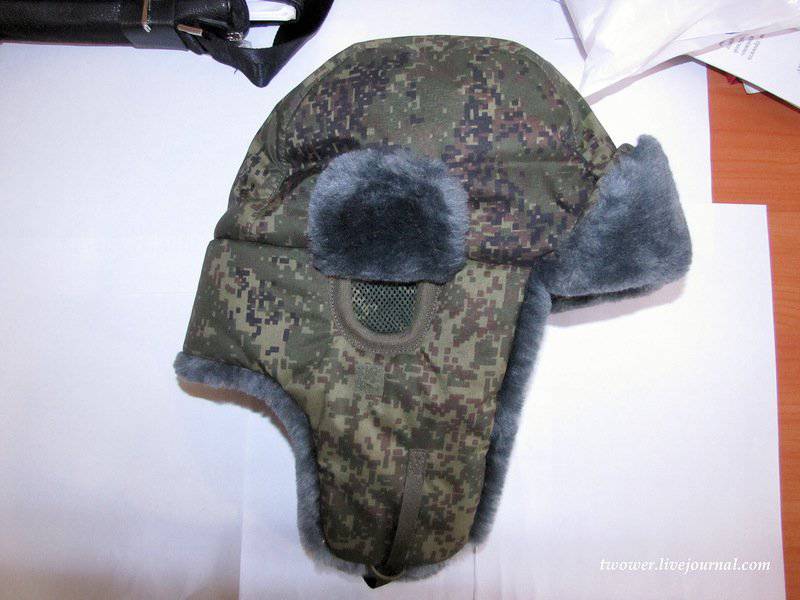 Finally, shapeless three-fingered gloves disappear into the past and five-fingered appear to replace them. The top is made of cotton-polyester fabric with a water-repellent finish, there is a split leather on the palms of the leather, insulation is a synthetic volume canvas
Photos are not made by me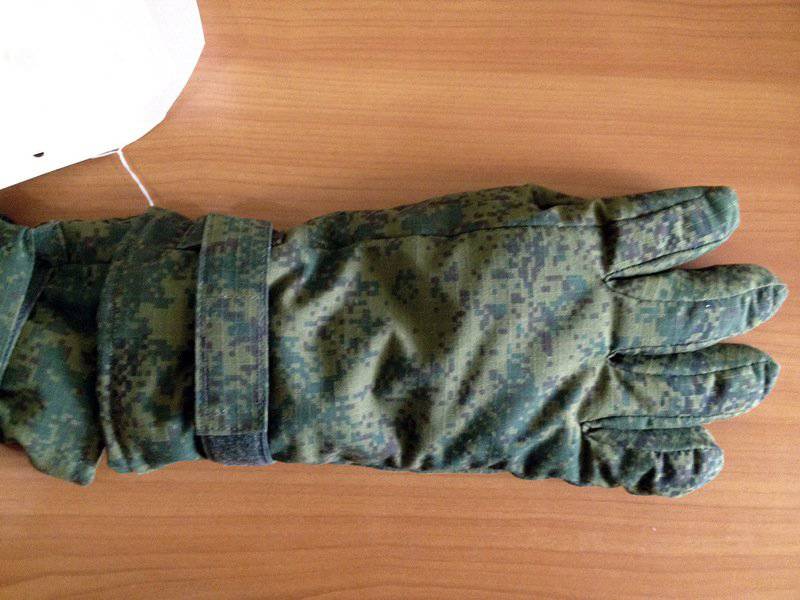 The linen consists of several layers.
1 layer - underwear lightweight quick-drying underwear. Composition: 100% PE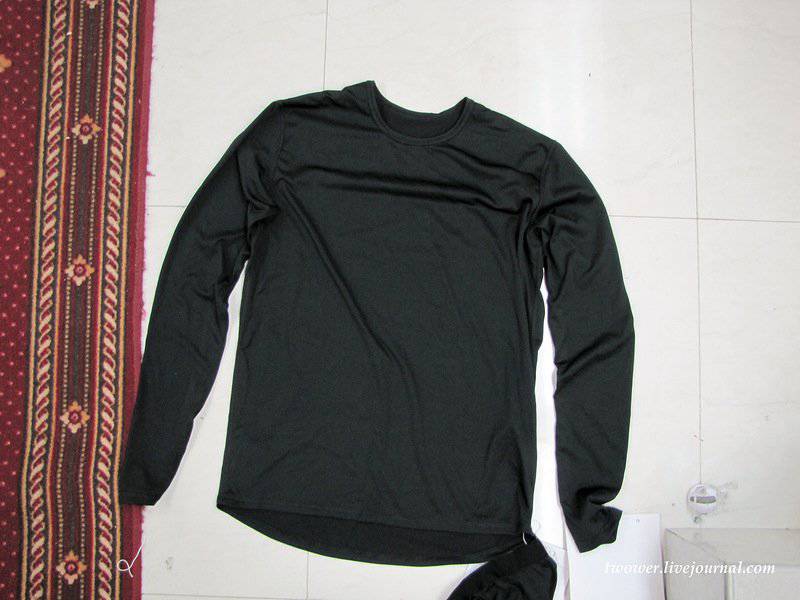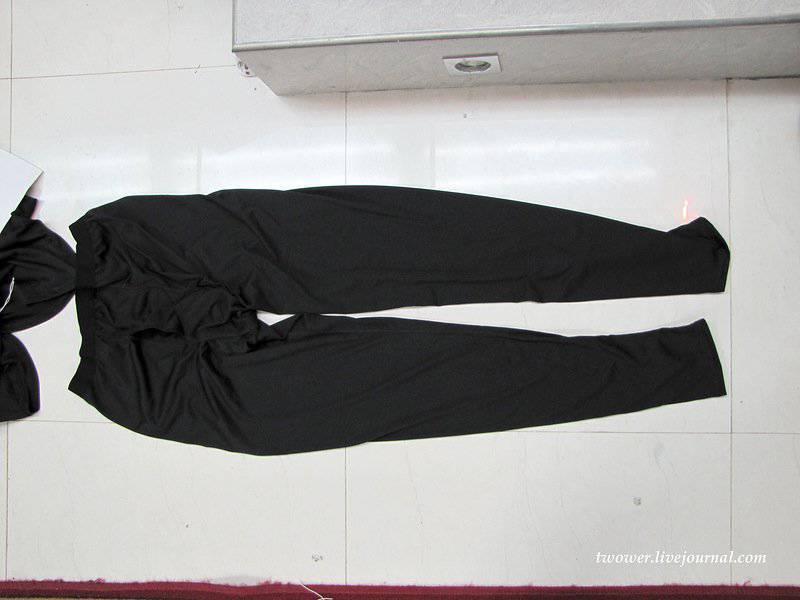 2 layer - fleece underwear quick-drying. Composition: 93% PE, 7% elastane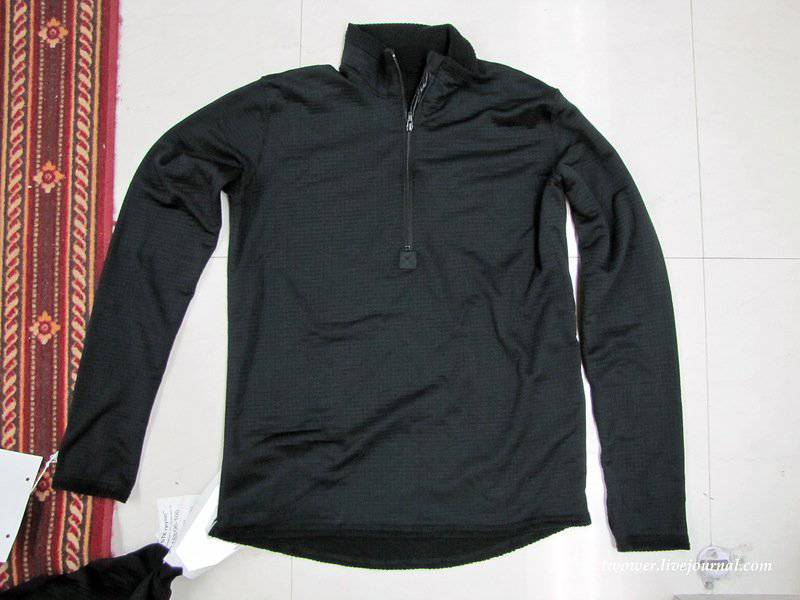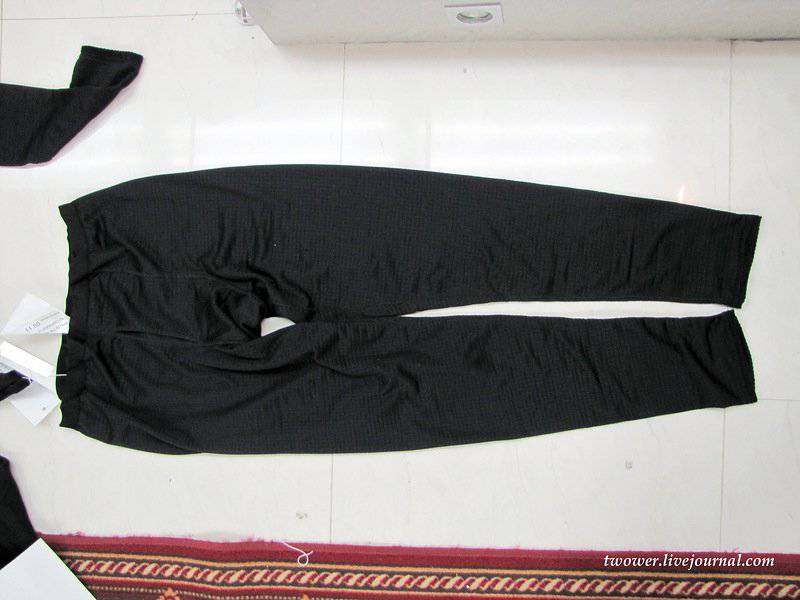 3 layer - fleece jacket. Composition: 100% PE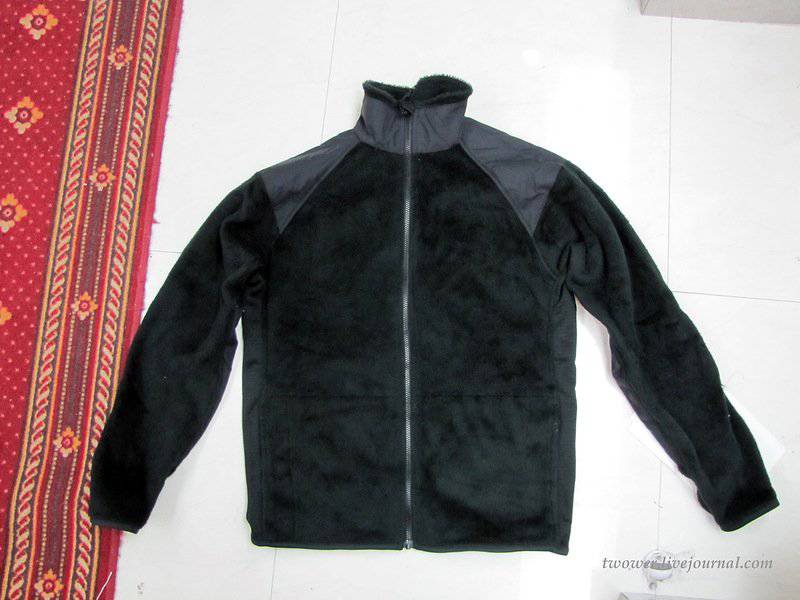 There are two types of socks.
The first - summer socks. Ingredients: 50% wool, 45% PA, 5% elastane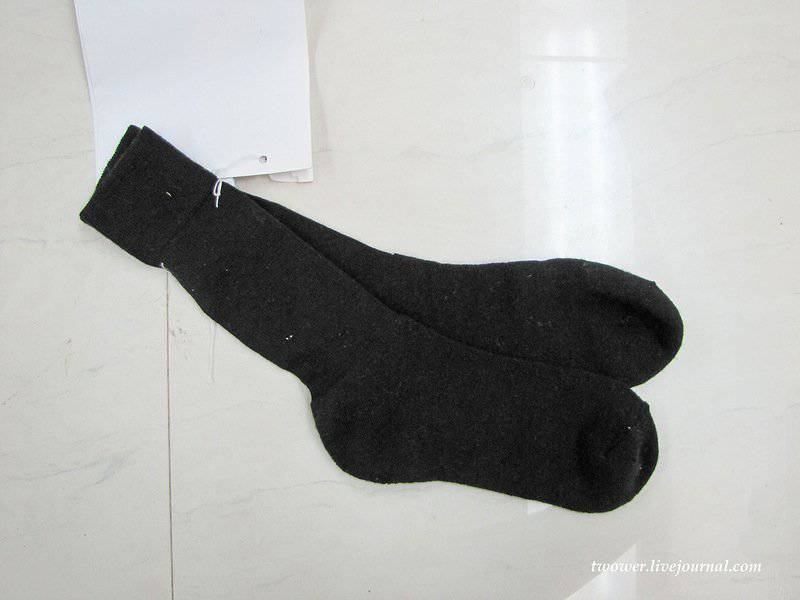 The second - winter socks. Ingredients: 64% wool, 36% PA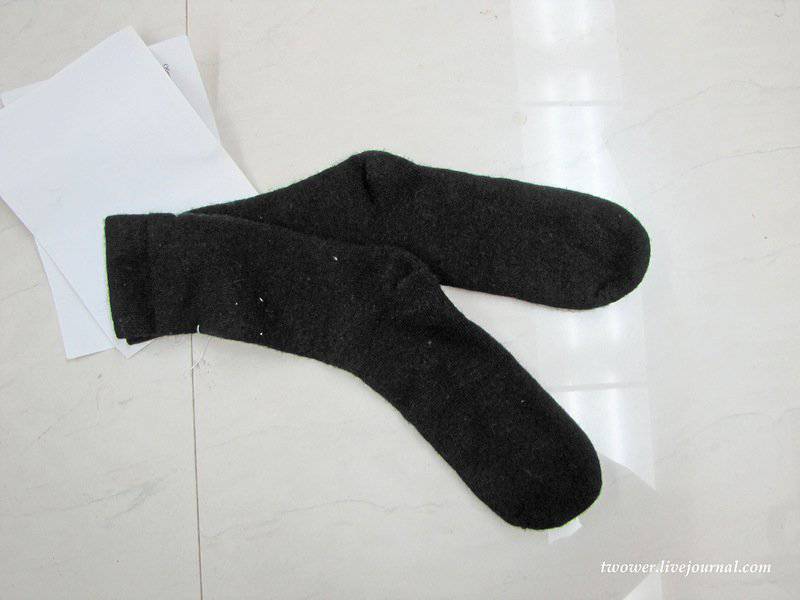 Let's go to the shoes.
Summer boots. Composition: 100% PA (Cordura) and polyurethane coated split - top, backing lining material with PTFE membrane, rubber outsole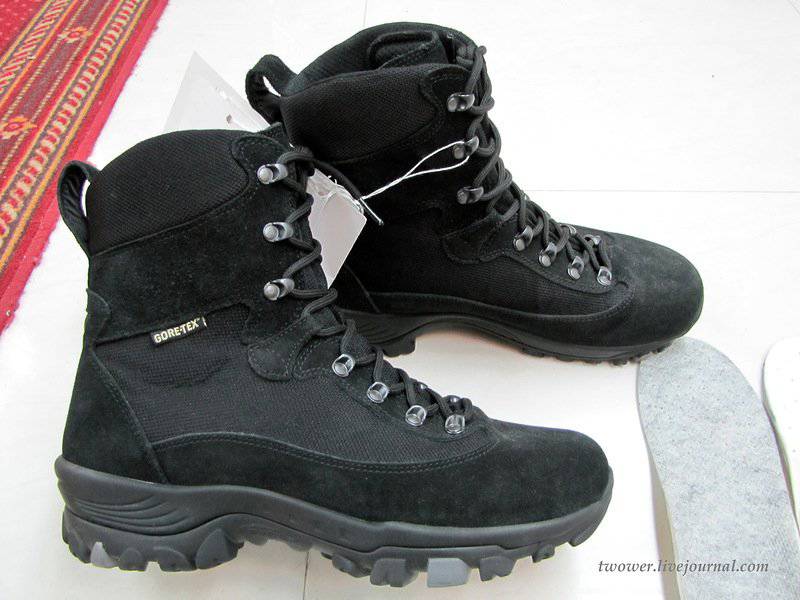 Winter boots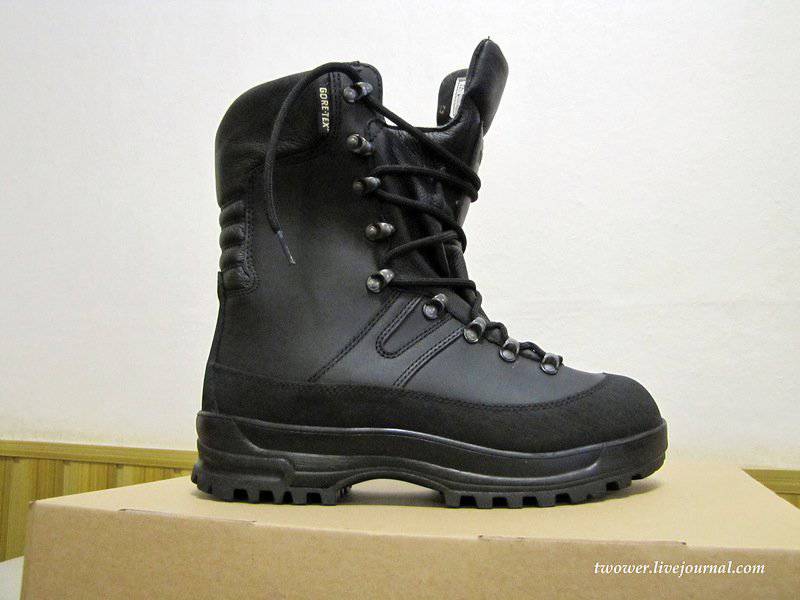 Such warm boots can replace traditional boots (one of the possible variants in the photo)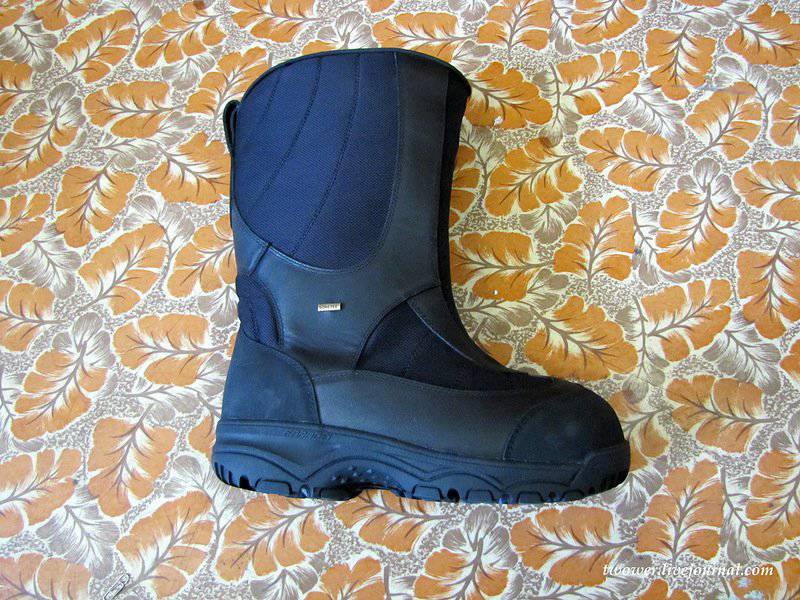 Heater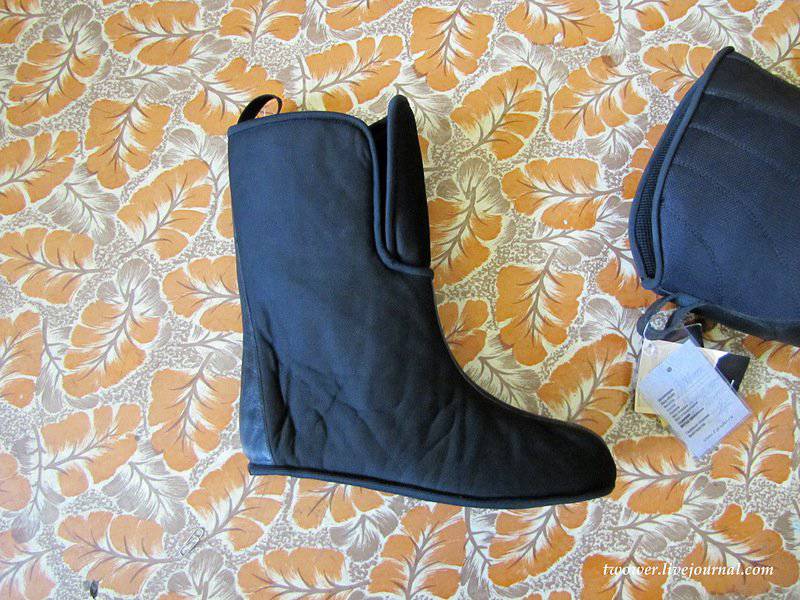 Belts with a badge, apparently, will be issued to the soldiers until their stocks in the warehouses run out. And so the main should be a belt with a buckle, which everyone in the army calls the shoulder strap.
To replace the duffle bag should come bundle, but the approved version yet. For the special forces, it has already been developed, it will be possible to see its and the field form of the KSOR and special forces in my subsequent entries.
Instructions for use
The public procurement website published a quiet and inconspicuous tender for the purchase of 8 thousands of sets of field uniforms. New field form. Since last year, she has been in trial operation in the army. The form took into account the comments to the old "figure": thermal underwear and layering at last appeared, depending on the season.
I got the instructions that came with the form