The Federal Security Service announced that lately several attacks on educational institutions in the Russian Federation have been prevented at once. The deputy head of the FSB Directorate, Sergei Egorov, noted that against the background of the tragedy in Kerch, several attempts by attackers to attack other technical schools and schools in our country were indicated at once. At the same time, Sergey Egorov noted that the situation continues to be difficult.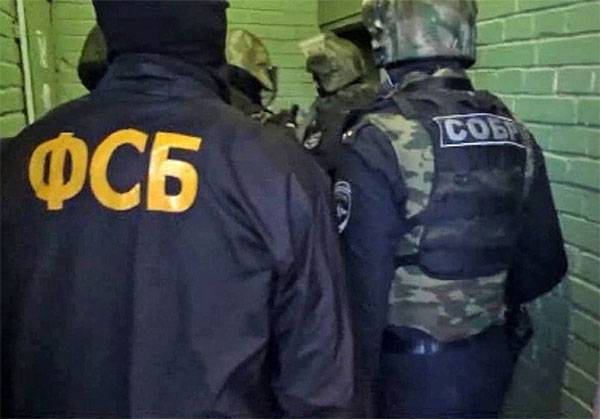 From the statement by the representative of the leadership of the FSB of the Russian Federation:
Unfortunately, I must state that this incident in Kerch, he really gave a splash. Only in the month of October, we prevented a whole series of attacks on schools.
Sergey Yegorov noted that attacks and attempted attacks are not related to the activity of international terrorist groups. According to him, it is necessary to improve legislation in the field of security in Russian educational institutions.
This statement was made by Sergey Egorov during the security roundtable organized by the Council of Federation of the Federal Assembly of the Russian Federation.
Recall that the tragedy in Kerch occurred on October 17. A student at 4, a local polytechnic college course, set off an explosion in the canteen of an educational institution and executed the shooting of teachers and his peers. The investigation finds out where the attacker had enough explosive volumes for a powerful explosion, and which ultimately triggered a mass murder. The body of the criminal, as the head of Kerch reported a few days ago, has not yet been buried.