The Russian army has the most powerful in the world of mortars M-240, "capable of destroying the city," the newspaper writes
The National Interest
.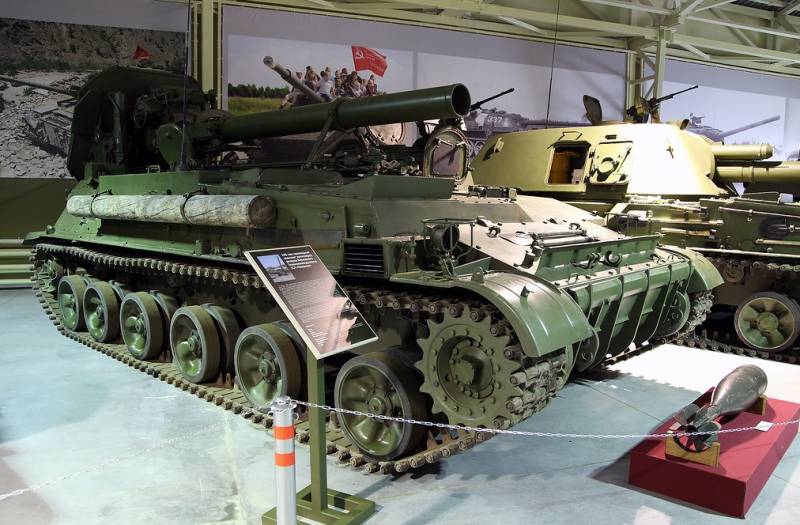 The main task of such mortars is the destruction of fortified enemy targets. In the west is
weapon
absent because they prefer to use for these purposes
Aviation
, says columnist Sebastien Roblen.
According to him, in a number of NATO mechanized units, only 120-mm mortars mounted on wheeled platforms are used.
In the Russian army there are also self-propelled 120-mm mortars - С9 "Nona", however, along with them there are unique installations 2С4 "Tulip" with 240-mm mortar.
The author clarifies that loading the M-240 is made from the breech. Mortar can shoot high explosive ammunition Ф864, the weight of which is comparable to a small aerial bomb, at a distance of about 9 km. The firing rate is 1 per minute. Unlike a howitzer projectile, a mortar ammunition reaches its target along an almost vertical trajectory, which is a more effective way of destroying bunkers and other fortified objects, as well as troops in mountainous terrain.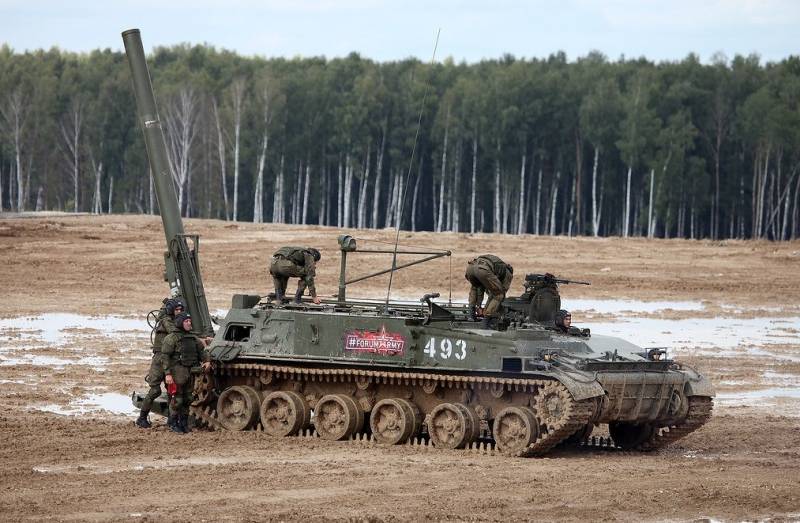 M-240 can also fire with the incendiary mines of the "Sayda" and, most importantly, tactical nuclear weapons, the journalist writes.
A special place, according to his data, is occupied by a laser-guided "Daredevil" warhead. In Afghanistan, this ammunition allowed with high precision to undermine the fortifications built by the militants at the entrance to the caves.
Also, these mortar systems played a significant role in Chechnya, when they destroyed the strongholds of terrorists.
The author notes that, unlike other weapons, "Tulips" were not exported. Their small amount for a short time was in service with only the Czech army. As for the towed M-240, they are still preserved in the army of Egypt. They are used by Syrian troops.
Despite the fact that the West uses aircraft to solve similar problems, ground systems have clear advantages. One of them is the ability to conduct continuous continuous shelling of the enemy, the second - M-240 can successfully work where the use of aviation is impossible or very risky, the author concludes.