Information about the change, if I may say so, of the ideological concept of attitude to the deployment of Soviet troops in Afghanistan, was confirmed. From the year 1989 in our country, on the basis of the resolution adopted by the Congress of People's Deputies, the introduction of troops into Afghanistan was defined as an erroneous action of the Soviet leadership and at the same time was condemned. No other point of view in official circles was considered.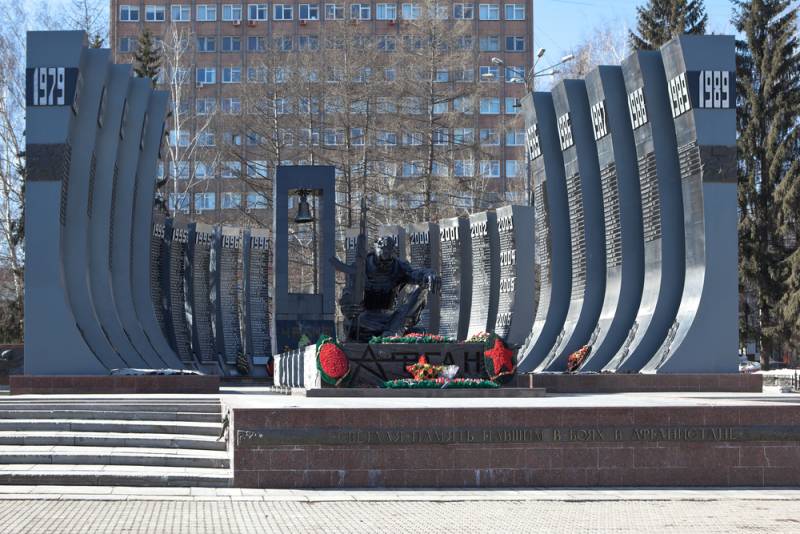 Now the situation is changing dramatically. The State Duma of the Russian Federation is preparing to adopt a resolution in which the condemnation of the entry of Soviet troops into the Central Asian state will be canceled. It is noted that this is aimed primarily at supporting war veterans in Afghanistan, and it is also added that such an approach to the Afghan war is necessary for the entire modern Russian society.
The idea supports the majority of deputies of the State Duma of the Russian Federation.
The draft resolution was prepared and submitted by the Communist Party faction in the lower house of the Russian parliament. From the statement of the deputy Nikolai Kharitonov, who was directly involved in the development of the draft resolution:
In December 1989 of the year, on the eve of the 10 anniversary of the entry of Soviet troops into Afghanistan, the Congress of People's Deputies of the USSR adopted a resolution signed by Mikhail Sergeyevich Gorbachev with an inappropriate and, in my opinion, erroneous wording which contained the words that the deployment of troops deserves moral and political condemnation.
According to Nikolai Kharitonov, it's time to build on
historical
the truth and recognize the conviction as untenable and null and void.
This statement was made by the deputy during the hearings, which were devoted to the upcoming 30 anniversary of the withdrawal of the Soviet contingent from Afghanistan.
For your information:
From 1979 to 1989 years, Soviet troops, according to official figures, lost about 15 thousands of people in Afghanistan. More than 53 thousands were injured and injured, every fifth of this number became disabled.
Until now, the military hospital of Rostov-on-Don contains the remains of Soviet soldiers-internationalists. During the hearings, there was a call to identify these remains, and then carry out the burial with all military honors.