Israel has decided to acquire an additional squadron of advanced multifunctional fighter F-15IA, reports TSAMTO with reference to Ynetnews.com.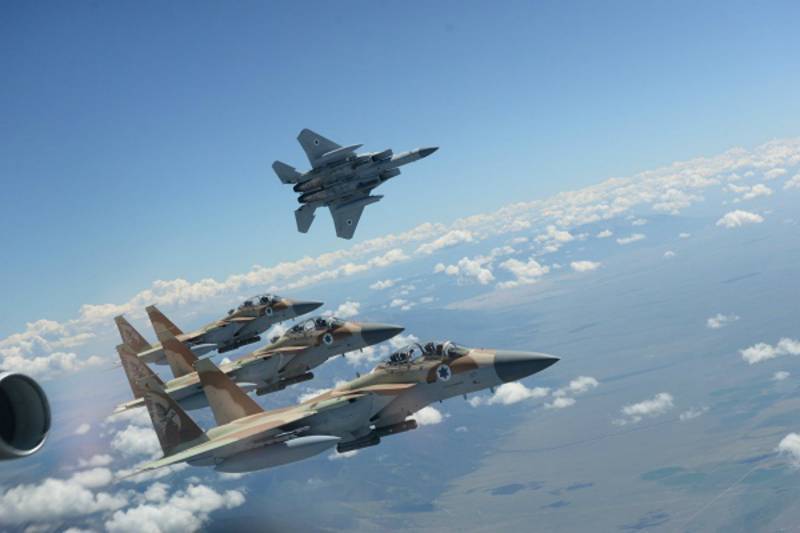 As the newspaper writes, the Israeli government has already approved the deal, and the arrival of the first aircraft is expected in 2023 year. This clarifies that the Israeli Air Force does not plan to abandon the further acquisition of fifth-generation fighter F-35A (the Israeli version of the F-35I "Adir").
It is reported that the United States will supply the Israel 25 advanced F-15IA (squadron) with extended service life and additional features, including a widescreen display in the cockpit. The cost of the entire package will be about 4 billion dollars and will be financed as part of the 10-year package of US military aid to Israel.
Currently, the Israeli Air Force is armed with 25 received in 1998-1999. F-15I, which will be further upgraded to the standard of the additional party F-15IA and 12 F-35I "Adir", the number of which by the 2024 year should increase to 50 (two squadrons of 25 machines).
Earlier it was reported that the Israeli Air Force command chose between the purchase or the third squadron of F-35I, or an additional squadron of F-15.