For the needs of the American army, they decided to order camouflage nets from a Swedish manufacturer. We are talking about an order from SAAB Defense & Security for ultra-light camouflage nets ULCANS - Ultra Lightweight Camouflage Net Systems.
The order is designed for several types of camouflage nets, among which are forest and desert variants. The total amount of the transaction, by the standards of the Pentagon, is not great. Makes about 66 million dollars.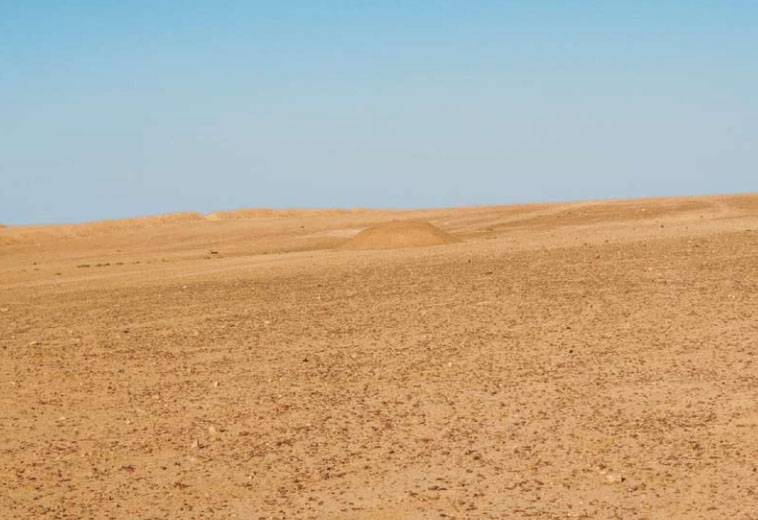 Here it should be noted that the creation of camouflage nets will be engaged in the American branch of the Swedish company Saab Barracuda, which is located in Lillington (North Carolina). This is reported by the portal.
Defenseworld
. Camouflage nets, which are purchased for the US Army, are designed based on the needs that are determined by the command. And the development was conducted by American experts.
Saab Barracuda nets, as stated, have "special levels of multispectral protection against any possible threat." This is not only the protection of command posts, dugout and trench communications in field conditions, but also camouflage for military equipment that is in a static state in a particular area, or in motion.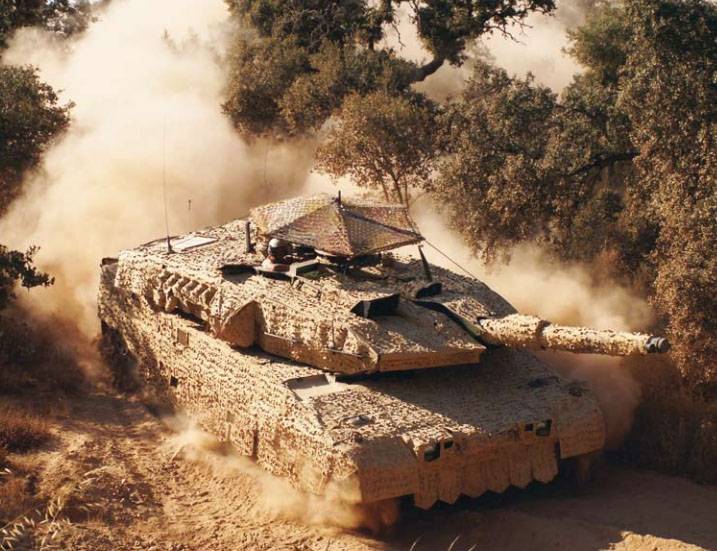 Deliveries of camouflage nets to the US Army are planning to start in 2019 year. And in 2020, the contract will be fully completed.
In the company itself, ULCANS nets are referred to only as a "revolution in the field of disguise." It is argued that the nets provide protection not only from visual, but also from infrared detection. And even from radar monitoring.