A contract serviceman of the armed forces of Ukraine was injured in an explosion at a military training ground in the Rivne region, said the head of the press service of the operational command of the West, Anatoly Proshin, writes UNIAN.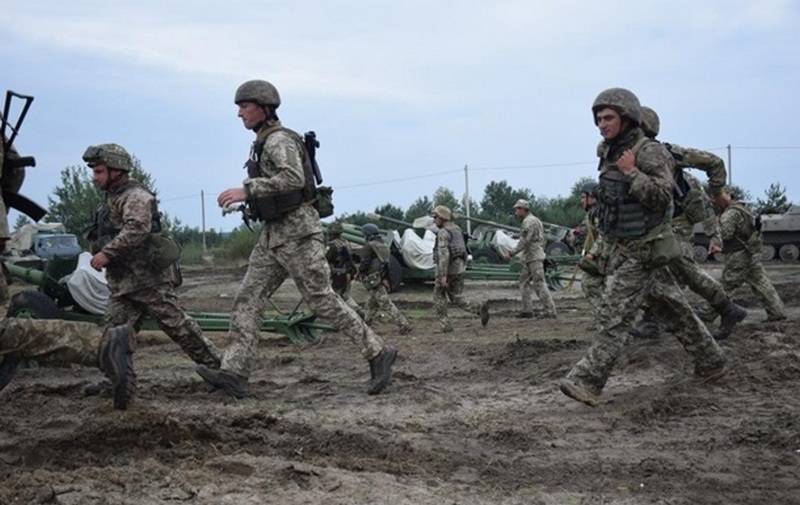 According to information provided by the press service of the operational command, the explosion occurred on the territory of the proving ground during the exercises. The cause of the explosion and what kind of object exploded, the command did not disclose. It is only known that a fighter of the forearm was injured by a fragment of the 30 th mechanized brigade. Prince Konstantin Ostrog, which is deployed in the city of Novograd-Volyn Zhytomyr region. The soldier was hospitalized, there is no threat to life.
A joint commission is working at the scene.
According to preliminary information, during the exercises, the convoy of military equipment stopped to inspect the transport and at that time an explosion thundered near one of the cars.
The last incident at this site occurred in the summer, when on July 6 killed three soldiers in the explosion of the Hammer mortar, and another nine were injured.