November 20 published research of the All-Russian Public Opinion Research Center. It says that among all state and public institutions in Russia, the Russians deserve the most approval — 85,8%.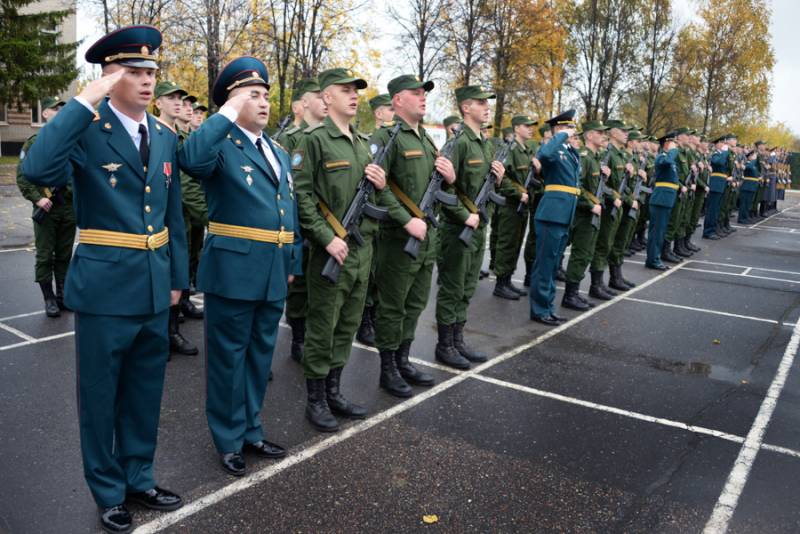 The VTsIOM noted that "against the background of changes in the pension legislation, all indicators of the approval of the activities of state and public institutions decreased compared to the same period last year. However, the approval of public institutions today is higher than the indicators of the summer period. "
Second place in the submitted rating of national trust is the Russian Orthodox Church - 69,5 percent.
Law enforcement agencies ranked third on the list with 55,9 percent.
Russians' confidence in the media has decreased significantly from 63,8 in 2017 to 55,4 percent in 2018, and to the Public Chamber from 52,5 to 43,8.
The Federation Council has earned 41,5 percent approval.
The activities of the State Duma approve only 35,9 percent of respondents.
The percent of the trade unions of 36,5 are distrustful, however, only 31,7 percent of our fellow citizens express opposite feelings.