"Israel must recognize that Gaza is about to explode, and in order to prevent this explosion, people must see the normalization of life, for which it is necessary to resolve existing disputes," said Nikolai Mladenov, special coordinator for UN Middle East settlement, during a UN Security Council meeting.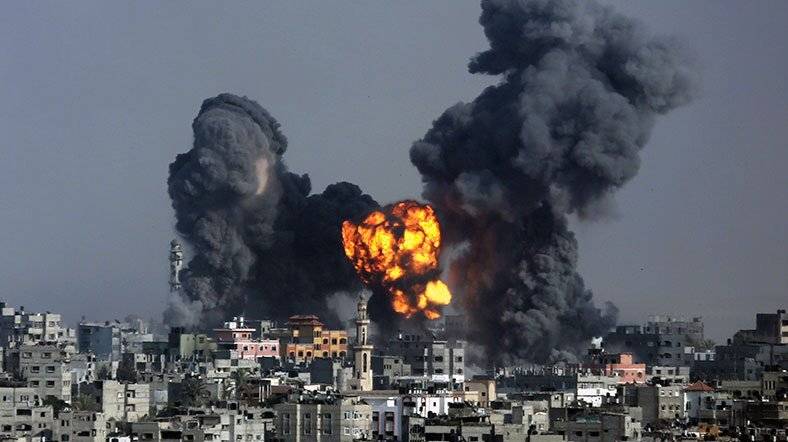 Mladenov also said that residents of Palestine are demanding that the leadership finally unite the West Bank and Gaza, as well as advance the goal of a peaceful end to the Israeli occupation.
The UN intends to make every effort to achieve peace between Israel and Palestine.
Earlier, on November 12, Palestinian militants launched rocket attacks on Israel after illegally crossing the border with a group of Israeli special forces and losing seven people in a clash, which provoked Israel to bombard Gaza.
aviation
on the night of November 12 to 13.
It became known that the Israeli government today approved the appointment of Rabbi Eli Ben Daan to the post of deputy defense minister. Daan held this post until Avigdor Lieberman's resignation.