The neoliberal layers have a sad day today. This is due to the fact that in Novosibirsk the initiative group obtained the right to install the monument to Joseph Stalin. We are talking about a bust that is planned to be placed on a private territory, which automatically removes all the legal questions that were originally asked by representatives of the ultra-liberal intelligentsia of Novosibirsk and not only this city.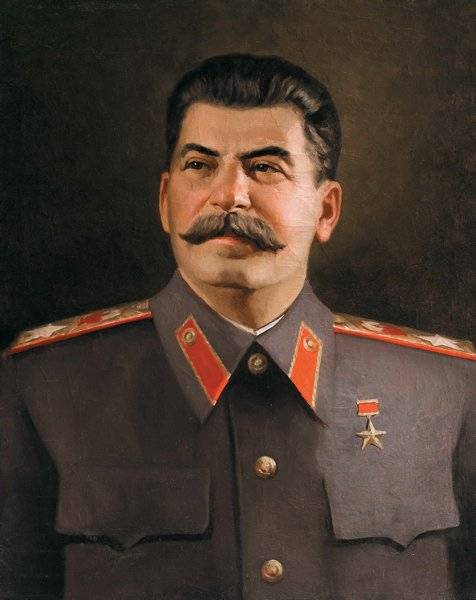 The monument will be installed in the territory, which is the property of the regional representative office of the Communist Party of the Russian Federation. At the same time access to this territory is free.
Earlier, a group of initiators of the bust installation noted the need to place a monument in the central part of the city or near objects of military glory, military memorials. However, this kind of initiative was rejected by the artistic council of Novosibirsk. The arguments are as follows:
The installation of the monument to Stalin may entail an insult to the feelings and dignity of a part of the inhabitants of Novosibirsk. The fact is that Stalin's figure is ambiguous and causes polar assessments by the public.
Apparently, the figure, for example, Boris Yeltsin, according to the logic of the Arts Council representatives, does not cause polar assessments among the country's public, and therefore the Yeltsin center grew up in another Russian million-city - Yekaterinburg - without any questions and obstacles from representatives of the local (and not only local) authorities.
A monument to Stalin in Novosibirsk will appear on the funds of the Communist Party Regional Committee to 9 May 2019. Consideration is being given to the possible placement of not only CCTV cameras at the monument, but also of protection (at least for the first time), in order to avoid provocative actions.