Khalil al-Haya, a senior representative of the Hamas movement, spoke about the purpose of the IDF operation in the Gaza Strip, during which an Israeli officer was killed, reports
news
resource
NEWSru.co.il
.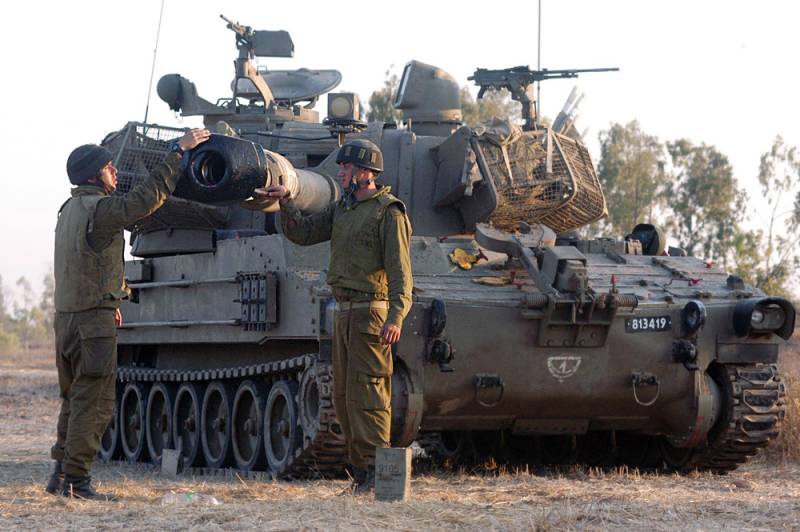 An Israeli army lieutenant colonel M. on the night of November 12 died in the vicinity of the settlement of Khan Yunis during an operation to install "listening equipment", said al-Haya.
According to him, the resistance fighters showed vigilance and thwarted this operation.
It will not be easy for Israeli saboteurs to penetrate the territory protected by Hamas forces, one of the movement's leaders added.
He also denied media reports about achieving "amazing progress" in negotiations with Israel on the exchange of prisoners. "The occupants are not yet ready to go on the exchange," said al-Haya.
Recall, on the night of 12 in November, a special unit of the IDF conducted an operation in the southern part of the Gaza Strip. The group was discovered by fighters from the Islamic Resistance Movement, which is part of the structure of the military wing of Hamas. During the ensuing battle, Israeli Lieutenant Colonel M. died. The personal details of the officer and details of the operation are not disclosed by the Israeli military.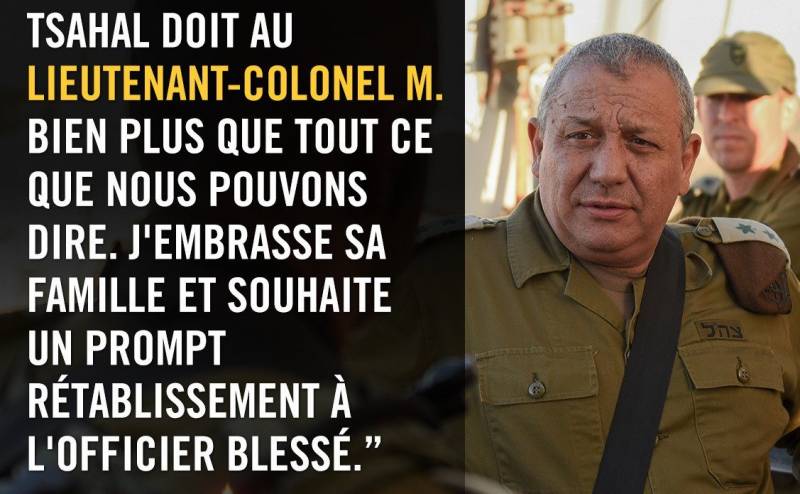 In response to the invasion of their territory, the Palestinians launched a rocket attack on Israel. Two missiles were shot down by the Iron Dome missile defense system.
Prime Minister Benjamin Netanyahu, who was in France at that time, interrupted his visit and flew home "due to the exacerbation of the situation on the border with the Gaza Strip."