The North American P-51D Mustang fighter from World War II crashed in Frederiksberg (Texas, USA). Two people on board died, according to the publication
KXAN
.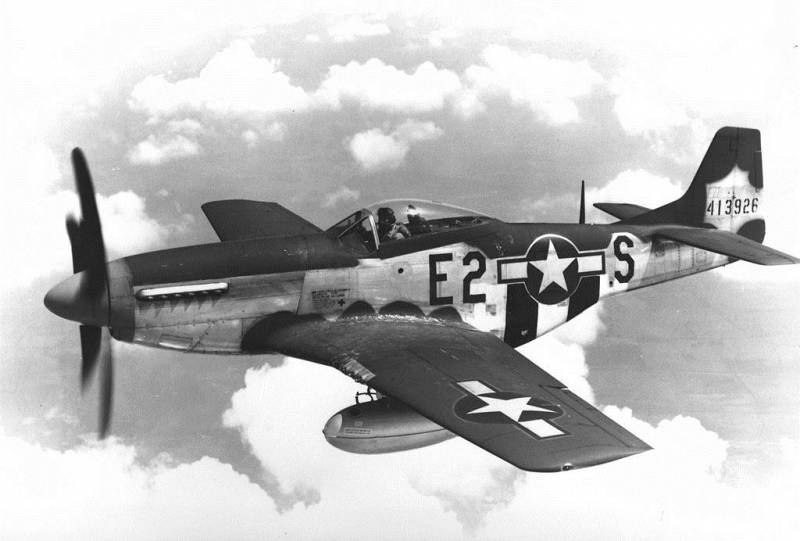 The plane fell into the parking lot next to the residential complex. Several cars are damaged. The incident happened on Saturday at about three o'clock in the afternoon.
According to an eyewitness to the crash of Robin Walper, it was obvious that something was wrong with the plane. He tried to plan, but then fell into a tailspin and rushed to the ground. In this case, the engine did not work. At least it was not audible.
The plane fell into the parking area. Police, doctors and firefighters quickly arrived at the scene. However, it was not possible to save the people aboard the fighter.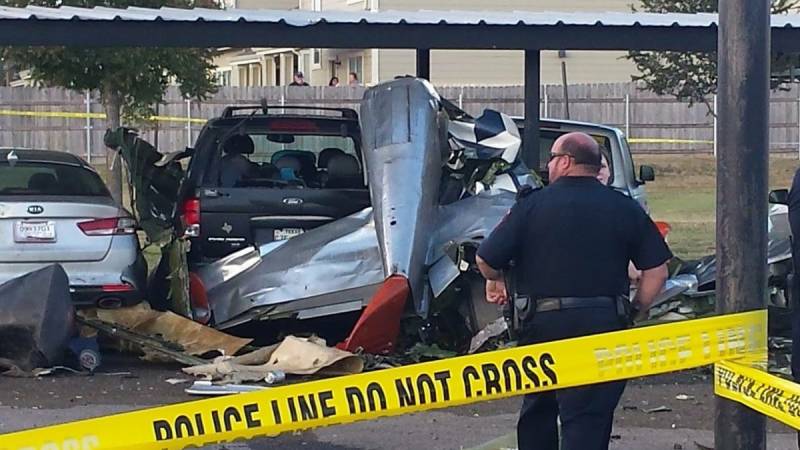 The National Museum reported the publication that the aircraft took part in an event dedicated to the Pacific theater of military operations of the Second World War.
One of the dead was a war veteran.
According to the representative of the museum, the P-51 fighters played a large role in World War II: they accompanied the bombers during combat missions, fought enemy planes, and conducted reconnaissance operations. In general, they have done a tremendous job, he added.
P-51 - long-range fighter. First flew in October 1940 of the year. Developed by North American by order of the British government. Production aircraft began to operate in the 1942 year. Were in service with the US Air Force, Britain and Poland. Years of production - 1941-1951. Total was released about 17 thousand units. The latest samples were decommissioned in the 1984 year.