Norway and Finland, which had previously complained of interference with GPS signals during the NATO exercise "United Trident", discovered a source of interference, allegedly located on the territory of a Russian military base on the Kola Peninsula, writes Defense News.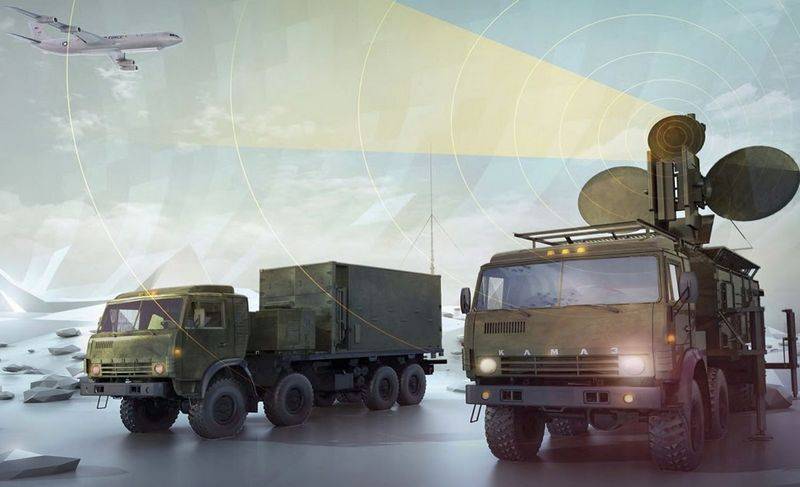 As it became known, the first source of interference "discovered" the Norwegian intelligence, and according to intelligence, it is located at the Russian military base on the Kola Peninsula. Then came to the same conclusion in the Finnish intelligence. The Finnish Foreign Ministry said they fully trust the Norwegian intelligence, although they did not provide any evidence, explaining their lack of "unwillingness to disclose their methods."
The Finnish diplomatic department is preparing to discuss this issue with Moscow "through diplomatic channels", but already states that "Russia will deny everything", since the Finnish side cannot provide any evidence of "Russian intervention". At the same time, in Finland, "they will still point out" to Russia the inadmissibility of "intentional interference."
According to the Norwegian intelligence statement, the interference was observed from October 16 to November 7, just during the NATO exercise. Several commercial aircraft have also "complained" about GPS signal interference. According to Finnish and Norwegian experts
aviation
and defense, these signal disruptions posed a great danger to both military and commercial aviation.
Earlier, the Russian military in the failure of the GPS system during the NATO exercises Trident Juncture accused the Norwegian Defense Ministry.
The Kremlin said on this issue that now there is a tendency to accuse Russia in general of all mortal and other sins and, as a rule, these accusations have no basis.