US media reported that the main military department failed the audit. Auditors have been working at the Pentagon since December of last year, conducting a so-called inventory of assets and revealing the presence of misuse of funds allocated earlier. US Deputy Secretary of Defense Patrick Shanahan said that he was not surprised by the result, since he "did not expect that the audit would go smoothly." At the same time, the Pentagon official added that some of the results of the audit "irritate" him.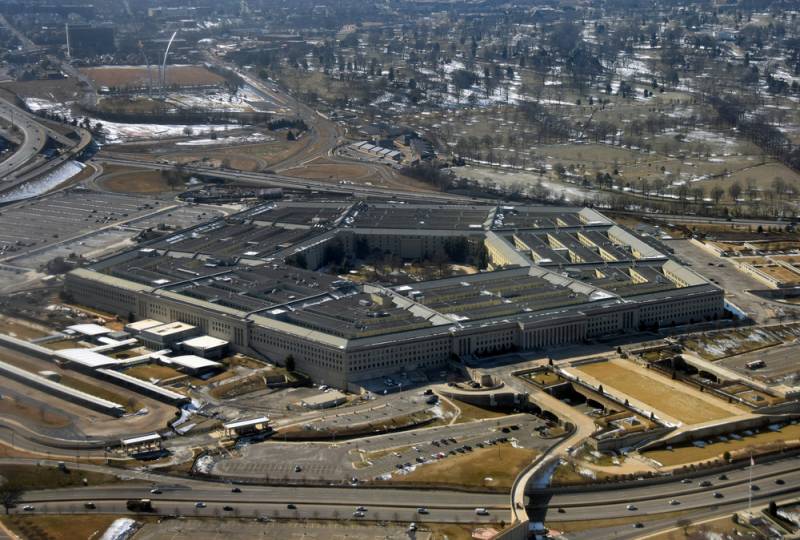 Shanahan:
The purpose of the audit is to help improve discipline in management and a number of procedural issues. But some of the problems annoy me. There are inaccuracies in the inventory. The central database lists what has never happened before.
It is noteworthy that in the US, the law on the need to conduct systematic audits of all state structures without exception was adopted in the 1990 year, but so far the Pentagon has remained the only department where auditors have not worked. It was argued like this: too large a complex of buildings, many of which do not belong to the central office, and therefore the cost of the audit may be too large. However, after the arrival of Donald Trump in the White House, the auditors got to the Ministry of Defense, finding a real "black hole" there.
The auditors revealed a discrepancy between the level of cyber security declared in the IT departments of the Pentagon. Inventory inconsistencies are also identified, which do not allow to determine where equipment is located, weapons, documents for which Pentagon officials are responsible.
The total assets of the Pentagon, which was to be audited, amounted to 2,7 trillion dollars!
Shenahan said that he, as a taxpayer, needed a detailed report on what conclusions were made and how to correct the "flaws". The sum of the "flaws" is not yet named, but there are suggestions in the US media that we are talking about at least tens of billions of dollars.