Estonia opposes the creation of a united army of Europe, since the military cooperation of European countries should not duplicate the actions of the North Atlantic Alliance. This was stated by the Prime Minister of Estonia Jüri Ratas, the press service of the government.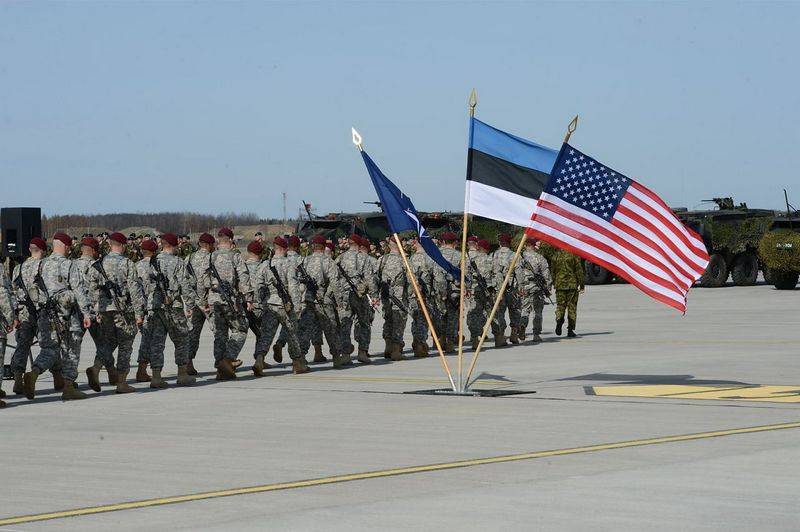 Speaking at a press conference in Tallinn, Jüri Ratas commented on the idea of ​​creating a pan-European army, stating that he does not support this idea, since by its actions such an army "will simply duplicate the actions of NATO." It is necessary to create other projects in which the European Union will cooperate with the alliance, and not duplicate it, he added. Europe is under the protection of the alliance.
Austria also refused to participate in the creation of a pan-European army, explaining its refusal to the neutral status of the country. At the same time, the Secretary General of the North Atlantic Alliance, Jens Stoltenberg, said that NATO does not see the need for the European Union to create duplicate military structures.
The idea of ​​creating an "EU army," independent of the United States, was proposed by the French president, Emmanuel Macron, explaining that protection from the Russian, Chinese and American threats, including in the field of cyber security. The idea of ​​Macron was supported by German Chancellor Angela Merkel, but Washington not only opposed, but also criticized the proposal.