Belarus is working on the organization of its own production of small
weapons
. This was announced by the chairman of the state military industrial complex of the republic Roman Golovchenko, Belarusian media reported.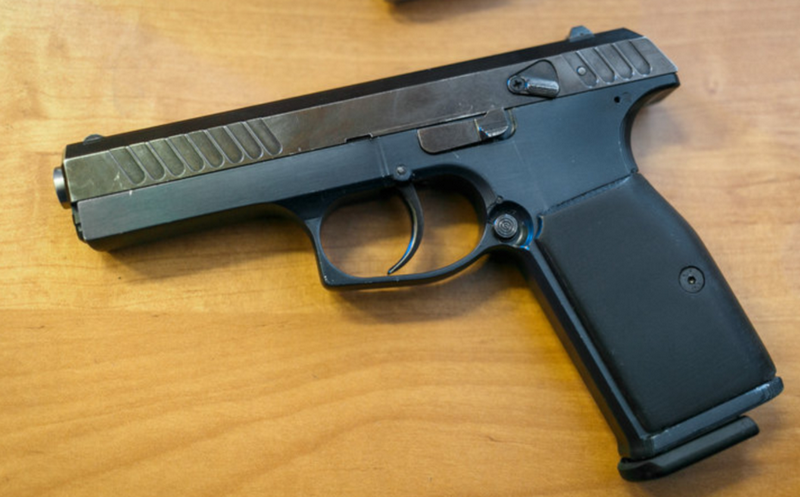 pistol PV-17 caliber 9 × 19
According to Golovko, the task of developing domestic weapons for the Belarusian military-industrial complex has been set by President of the Republic Alexander Lukashenko. Currently, work in this direction is carried out quite actively. He explained that weapons are already being assembled in Belarus, but only from imported components. Also, an enterprise is currently being erected, in which the production of ammunition will be mastered first, and then the manufacture of its own small arms will be organized.
PSN-V pistol
Golovko noted that in Belarus there are gifted designers who are already engaged in the creation of domestic models of small arms. At the same time, he stressed that they face the task of creating such a weapon that could withstand competition in the world market.
Meanwhile, according to the publication on the website "Warspot", in January of this year, Belarusian gunsmiths already showed
gun PV-17
caliber 9 × 19 mm own production. In addition, in May 2017, at the MILEX-2017 exhibition, the company Belspetsvneshtekhnika - New Technologies presented
new pistol PSN-V
.