Research team
38 North
at the University. Hopkins analyzed the information of the New York Times (NYT) about the discovery of previously unknown missile bases in North Korea 16 and concluded that it does not correspond to reality.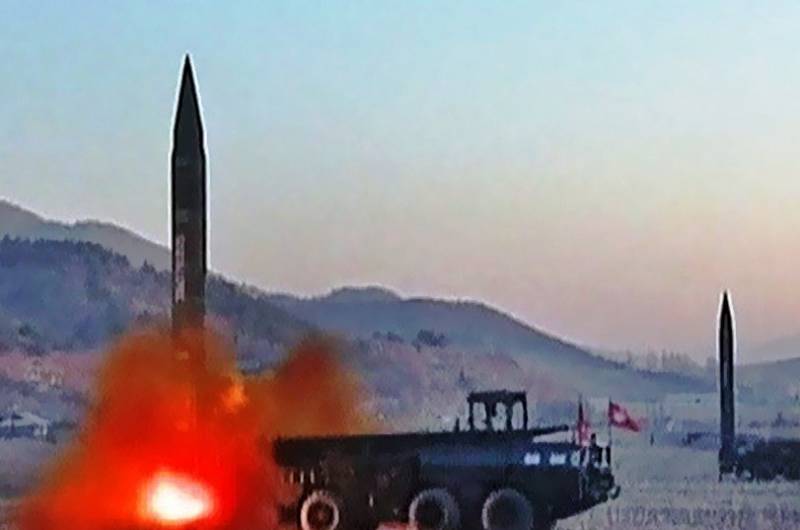 According to the NYT, new bases were detected using satellite imagery.
An article in the newspaper misleads readers, because it does not even correspond to the materials on the basis of which is written, says one of the members of the expert group.
First, the existence of all these bases was long known by the American government. Donald Trump also knows about them.
Secondly, the author points out, the article states that any of the missiles at these bases can deliver a nuclear warhead. However, Joseph Bermudez himself (one of the American analysts, on the basis of which this article was written) says that nuclear-powered missiles are "possible, but unlikely."
On Tuesday, US President Donald Trump also denied "fake
news
NYT. He stated that the administration is aware of these bases, and they are the subject of negotiations with North Korea. "Nothing new happens there. We are fully aware of these objects. This is just another fake news, "Trump said.
As the 38 North expert emphasized, much remains to be done for Pyongyang and Washington to break the ice that prevents normal relations: without rocket threats on the one hand and hasty accusations of disrupting the agreements reached on the other.
Recall, Donald Trump Kim Jong-un during a meeting in Singapore 12 June signed an agreement in which Pyongyang undertook to denuclearize the Korean Peninsula in exchange for security guarantees from Washington. According to the President of the United States, a new meeting with the head of the DPRK may take place at the beginning of 2019.