Russia has begun the development of a new hypersonic target missile, which will be used to test new weapons. According to the director general of the Molniya Scientific Production Association (included in Kalashnikov), Olga Sokolova, the completion of the development work is scheduled for 2019 year, RIA reports
News
.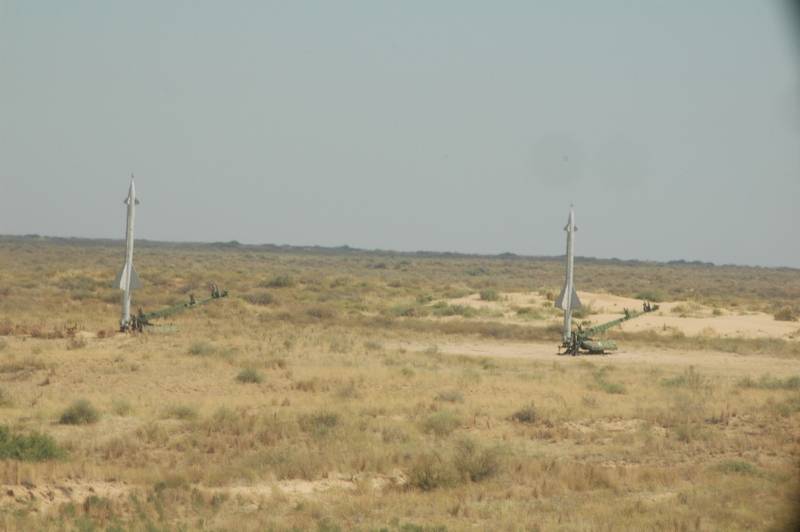 target rockets at the Ashuluk training ground archival photo
As Olga Sokolova explained, the decision to develop a new hypersonic target missile by the designers of NPO Molniya pushed the development of rocket technology to potential opponents. The company decided not to stand still, but to offer the Ministry of Defense various variants of target rockets, since the Russian Armavir and Strizh are becoming obsolete. Against the background of new ideas, the development of the Gvozdika target missile was proposed, the development work on which is planned to be completed next year. The rocket is hypersonic and designed to test the latest Russian models
weapons
.
Also, the Molniya NPO is launching an R&D project on a new small-sized parachute target designed for training fighter and assault pilots
aviation
as well as anti-aircraft gunners. Unlike the fairly expensive target missile launched from an airplane currently in service, the new one will be launched from the ground and will cost significantly less. The target imitates a torch of nozzles of a fighter.