In Russia, they commented on Finnish and Norwegian statements that Moscow allegedly interfered with the work of the GPS navigation systems of NATO and its partners during large-scale exercises. Recall that the charges were brought against the Russian military for the fact that they allegedly used some means to disrupt the normal operation of GPS.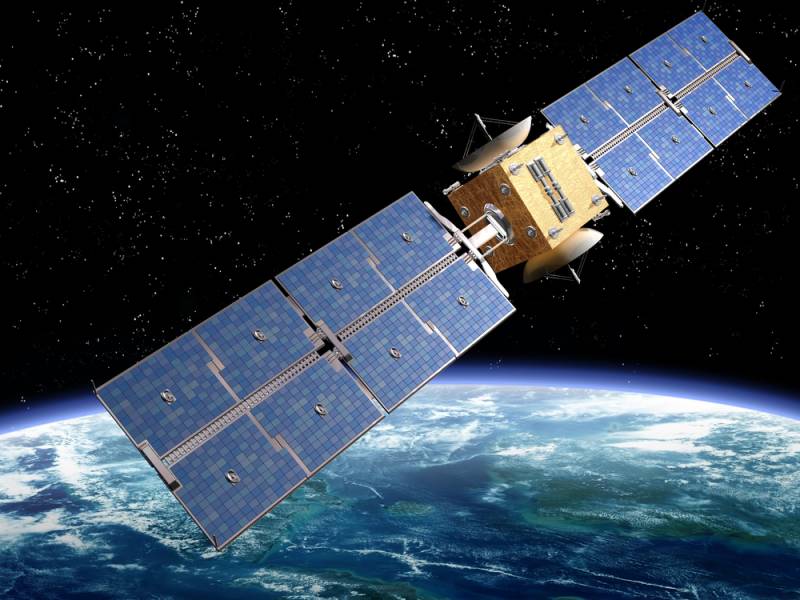 The representative of the Federation Council of Russia, Franz Klintsevich, commented on the accusations made by the Western countries that participated in the NATO Trident Juncture-1991 NATO maneuvers, the largest since 2018.
From his Facebook post:
Such large-scale exercises in a relatively limited space are almost always fraught with serious inconsistencies. I do not claim that all this was done intentionally, in order to blame the Russian side for the problems that have arisen. It's just that certain structures at the NATO exercises turned out to be clearly unprepared for the resulting extreme situation. Elementary unprofessionalism.
Klintsevich summarized that everything was presented as the guilt of the Russians.
It is noteworthy that even at the Pentagon could not comment on what exactly the problems with the GPS signal said in Norway.
The official representative of the department, Eric Paehon, said that he had no information that Russia "interfered in the work of satellite navigation systems from the Kola Peninsula". According to Paehon, it would be worthwhile for journalists to clarify the information from representatives of the Norwegian Ministry of Defense, since "perhaps something is known".