Russia may be related to the disruption of the GPS navigation system, which were recorded during NATO maneuvers held in Scandinavia, the broadcasting company
Yle
Finnish Prime Minister Juha Sipili statement.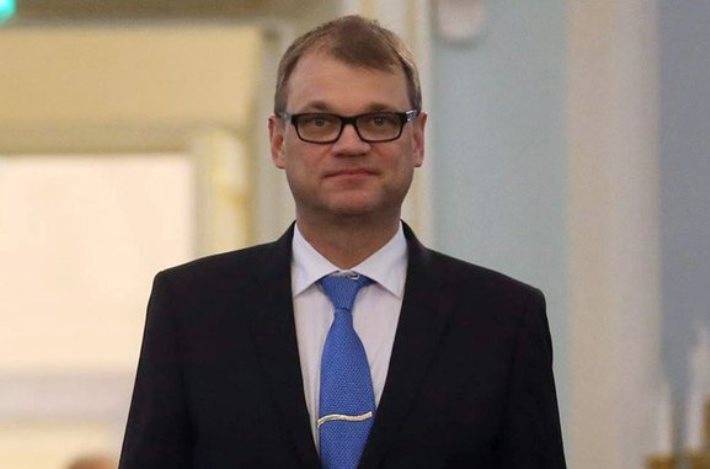 Technically, it is quite easy to disrupt a radio signal in open space. It is possible that Russia is behind this. Her capabilities in this area are well known, said Sipilia.
According to the prime minister, the investigation into the incident has not yet been completed. But he is sure that this "message" was addressed to all countries involved in the Trident Juncture teaching. Experts consider the incident as a deliberate interference with the system.
Earlier, the television company reported that the Finnish special services suspect Moscow of "interfering" with GPS operations. The country's center of aviation navigation warned Finnish pilots of failures in the navigation system. The most unreliable GPS signal was from the northern regions of Rovaniemi to the border with Norway and east of Kittil to the border with the Russian Federation. The system worked intermittently for two days - 6-7 November.
Recall the international teaching Trident Juncture 2018, which covered the whole of Scandinavia and Iceland, took place from October 25 to November 7. About 50 thousand troops from 31 of the country were involved in it.
NATO Secretary General Jens Stoltenberg said before the start of the maneuvers that Trident Juncture was not directed against any particular country, their goal was to show that the alliance was ready to "protect all allies from any threat."