Q.E.D. Usually in mathematical disciplines this phrase material ends. But in this situation it is advisable to use the phrase at the beginning, since we are talking about the continuation
stories
with the "identification" of the Austrian spy who worked for Russia. A military officer retired from military service 17 years ago, and only now suddenly appeared claims that he was engaged in espionage.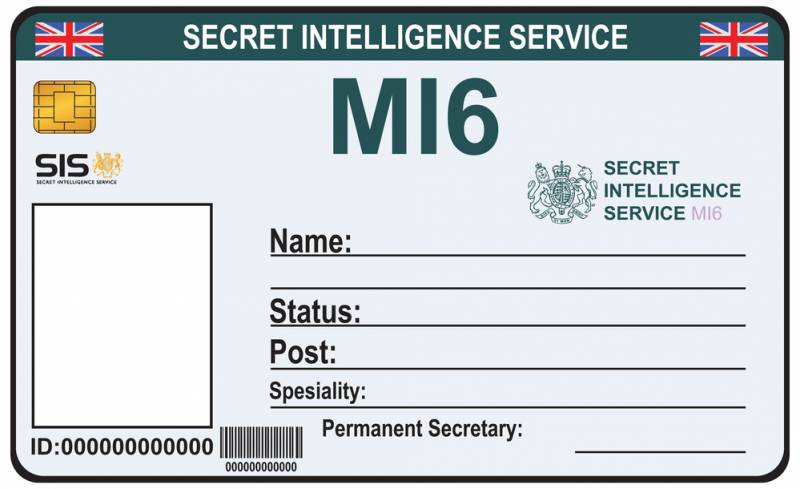 The Austrian press today comes out with a material that British intelligence has reported to the official Vienna about the spy. That is why: "as required to prove."
Having exhausted the disinformation resource on the Skripale case at this stage, being at an impasse on brekzit, and at the same time observing the thaw in relations between Vienna and Moscow, London just needed new provocation as air. And nothing more "clever" than getting a story about an Austrian spy "in the service of the Kremlin" from a closet in Britain was not invented.
It should be noted that earlier it was reported that secret information was transmitted to the Austrians by German intelligence. But this information has now been refuted, and it turned out that it was the British who informed their Austrian colleagues about the espionage of the officer in favor of the Russian Federation. It is stated that the Austrian officer (and today he is already 70 years old) managed to transfer information about the Austrian to Russia
aviation
and artillery.
In fact, the fact that Britain is trying to accuse Russia of espionage against Austria does not hold water. London is trying to position itself as an innocent lamb, having the largest intelligence community in Europe. Apparently, in Britain they are trying to convince someone that Russia has agents and spies, but it does not. But all this looks frank cynicism, even against the background of statements about the alleged poisoning of Skripal and his daughter by the Russian special services.