Over the past day in Syria, new cases of violation of the cease-fire by militants in the Idlib de-escalation zone have been reported.
Interfax
the message of the head of the Russian Center for the Reconciliation of the Parties in the UAR Vladimir Savchenko.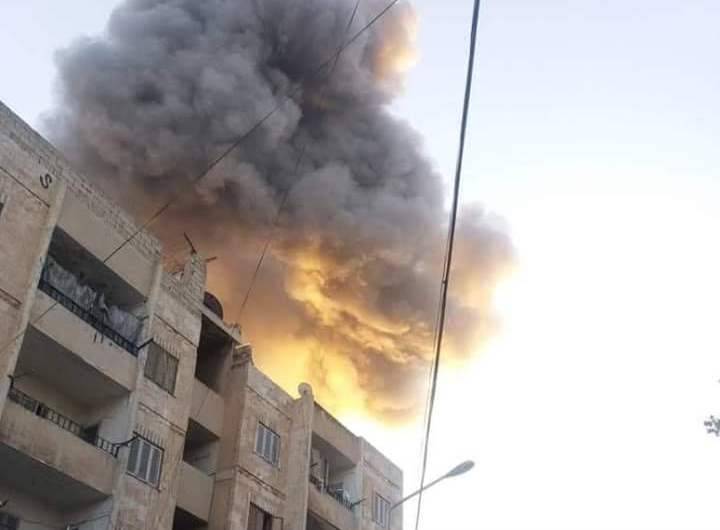 In particular, the militants fired at several localities in the provinces of Hama, Latakia and Aleppo.
During the shelling of the settlement of Tell-Marak (Hama province), two CAA soldiers were injured. And during the shelling of the village of Halfy in the same province, 6 was killed and 3 soldiers were injured.
A working meeting with representatives of local government was held in Hatla village (Dair-ez-Zor province), where issues of restoring civilian infrastructure were discussed. Meanwhile, the planes of the Western coalition continue to strike at the neighborhoods of the city of Hajin. On the eve, 10 residents of this city were killed as a result of an airstrike. Sources note that the level of destruction in Hadzhin resembles the results of the coalition operation in the city of Rakka.
Raqqah community activists published data according to which the militants of the "democratic forces" (SDF) killed 45 civilians only last month. Kurds continue to carry out mass arrests of civilians in the provinces with the aim of forcibly mobilizing them.
According to the refugee reception center, over the past 24 hours 980 people have returned to Syria. Previously, people fled from the war are returning through checkpoints on the border with Lebanon and Jordan.