The Russian defense industry began mass production of electronic warfare systems for cruise missiles, reports
RIA News
message from the advisor to the first deputy general director of the Radio Electronic Technologies concern.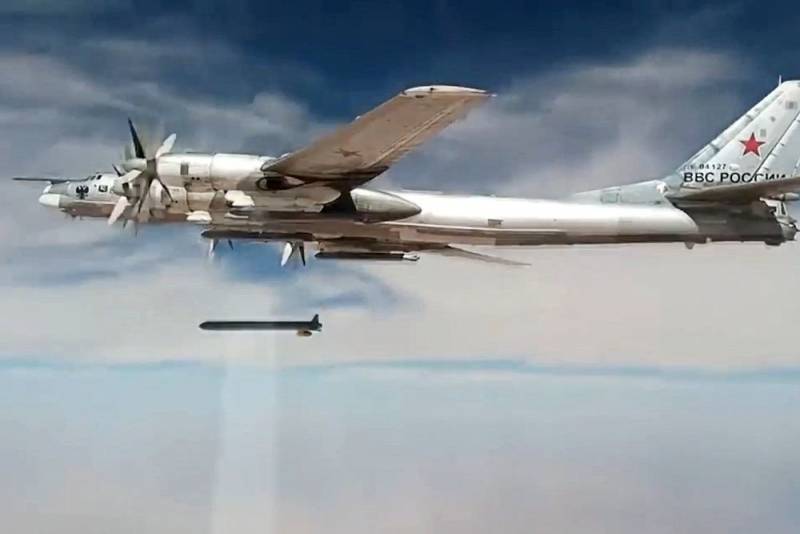 Currently, Russian cruise missiles are manufactured with full-fledged airborne defense complexes, because
weapon
must be very well protected, said the agency Mikheyev.
According to him, EW systems are being equipped today, including the latest X-101 and X-102 missiles. They are armed with strategic bombers Tu-160, Tu-95 and Tu-22М3.
The complexes have passed all stages of testing and are already in mass production, Mikheev added.
Earlier it was reported that since 2012, the number of cruise missiles has increased by more than 30 times in Russia. In addition, 12 times increased the number of carriers of these missiles. The breakthrough largely ensured the emergence of surface and submarine ships with Caliber missile systems.
Recall that the X-101 (X-102 performed with a thermonuclear warhead) is a strategic cruise missile, made using the technology of reducing radar visibility. Developed in KB "Raduga". It has only Russian components. The engine is located inside the rocket. According to open data, the rocket length is 7,45 m, diameter is 0,74 m, the maximum flight range is 5,5 thousand km. Drop weight - up to 430 kg. Accuracy (Circular Probable Deviation) - 10 m. According to various data, the X-102 carries a nuclear warhead with a capacity from 250 kilotons to one megaton.