Britain intends to seek from the European Union the introduction of new sanctions against the leadership of Russian intelligence, which according to London is involved in the poisoning of Skripale, The Times reports, citing sources.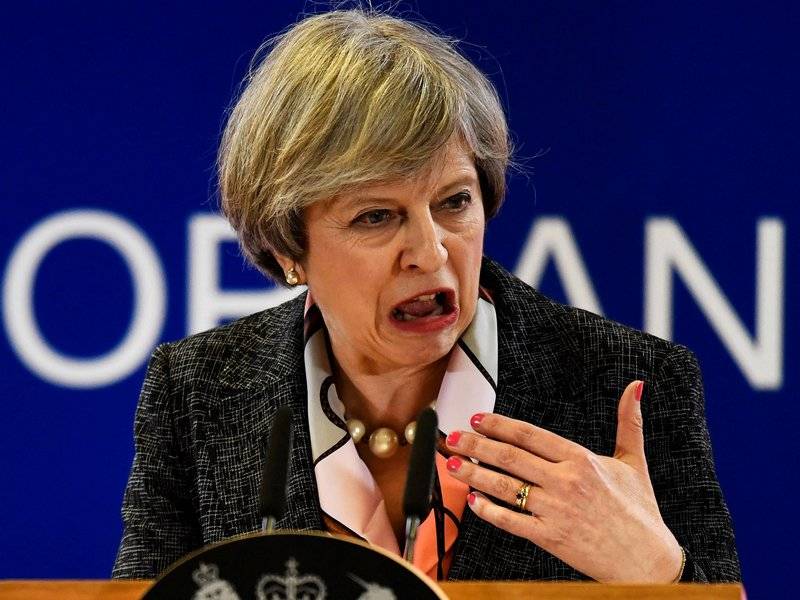 The publication writes that London's required sanctions against high-ranking Russian intelligence officers could be introduced as part of the new EU restrictive measures aimed at combating the use of chemical weapons. According to the publication, obtained from diplomatic sources, several members of the top leadership of the Russian GRU have already been included in the draft list of those who fall under the new EU sanctions. The publication of the list is expected in December of this year.
The newspaper notes that six people from the GRU intelligence service allegedly involved in Skripale poisoning, including suspects Alexander Petrov and Ruslan Boshirov, can be brought under EU sanctions. It is stated that the list "will reveal their real data."
Those who fall under the restrictive measures of the EU will be prohibited from appearing in the territory of the European Union, besides their accounts and financial assets located in the EU will be frozen. They are also prohibited from doing business with companies of the European Union.