Washington continues to demonstrate a painful craving for solving international problems solely through sanctions. Conviction in exclusivity speaks for itself.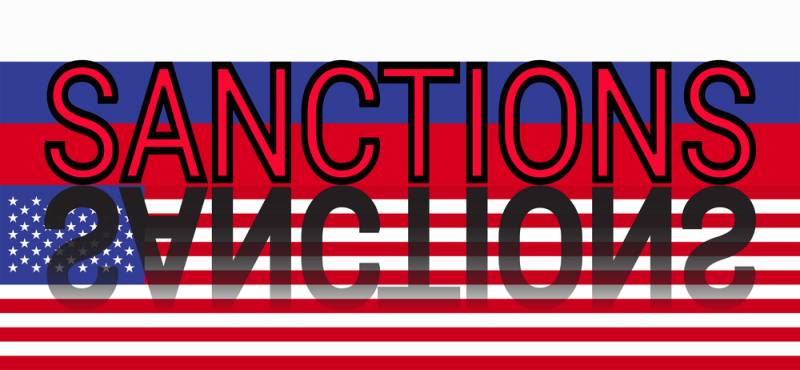 On the eve of the United States introduced another (already difficult to say what in a row) portion of anti-Russian sanctions. It is noteworthy that, as a pretext for imposing sanctions, they did not find anything else than to once again declare Russia's accession to the Crimea. Are the occasions over?
However, the special representative of the US president in Ukraine Kurt Volker told the media that another reason was indicated in the explanatory note to the sanction package. Which one
It turns out that he is not new, - sanctions for the Donbass.
In this case, Volker himself comments on the reason for the introduction of new sanctions as follows:
This is the first sanctions step that exclusively recognizes and is based on the understanding that Russia in fact controls the Donbass.
Does this mean that Washington, by imposing its sanctions, went far ahead and recognized Donbass as Russian territory?
Volker added that the United States intends to continue to follow the course of the introduction of anti-Russian sanctions. Even the frequency determined: once a month in 1-2.
Who touched the next package of sanctions measures? There are 9 legal entities and three individuals. Among the organizations there are even sanatoriums.
For example, "Ai-Petri", "Mriya" and "Mishor" (located in the Crimea). Under the sanctions of the United States were the deputy head of the MGB LNR Alexander Basov, General Vladimir Zaritsky and ex-SBU officer Andrei Sushko. It is noteworthy that among the list of three people, only one is a citizen of the Russian Federation.
Also under the sanctions fell thermal power plant in the Crimea. Will it prohibit the use of Russian energy? ..