Russia and China will be engaged in the joint development of promising rocket engines on hydrogen and methane. The corresponding protocol was signed between the Russian engine-building holding NPO Energomash and the Chinese Space Corporation of Science and Technology, according to the Roscosmos website.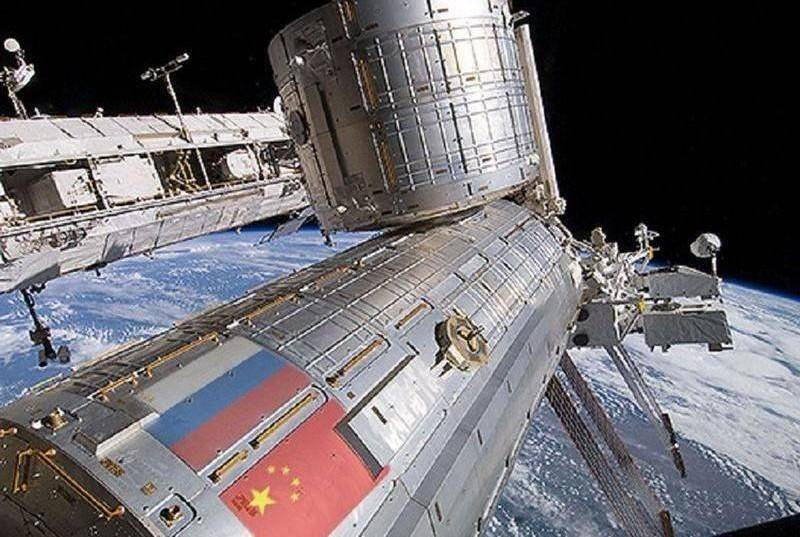 The signing of the protocol took place within the framework of the International Air Show of the Air Show China 2018. From Russia's side, the protocol was signed by Igor Arbuzov, Director General of NPO Energomash, from China's side, by the President of the Sixth Academy of the Chinese Space Corporation of Science and Technology Liu Zhizhan. As Roscosmos explained, Russia and China are planning to cooperate in the development of liquid rocket engines for oxygen-kerosene, oxygen-hydrogen and oxygen-methane components.
Earlier, Roscosmos and the Chinese National Space Administration have signed several protocols providing for a number of joint projects in space exploration, in particular, a joint study of the Moon and deep space, Earth monitoring and satellite navigation, as well as some others. The signing took place at the 19 meeting of the subcommission on space cooperation of the Russian-Chinese Commission, which took place on September 28 in Beijing.