The European Union and NATO are interested in including in the future "a renewed democratic Belarus" in their ranks, where it could play a very interesting role, leads
InoTV
the words of former NATO Secretary General Anders Rasmussen.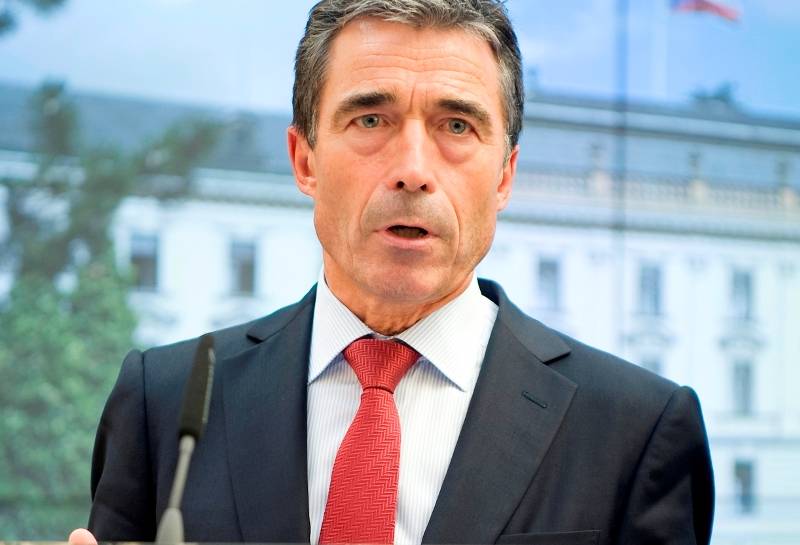 According to Rasmussen, Putin is undoubtedly putting pressure on Minsk, pushing the Belarusian authorities to deploy military bases in the country to ensure the Russian presence there on a permanent basis.
Attempts by the Russian president to integrate Belarus into Russia are certainly a threat to European countries, he said.
At the same time, Belarusians have a chance to determine their future, although their country does not yet have a democratic system. He called on the citizens of the republic to be guided by the experience of Georgia and Ukraine, which took the path of democratic reforms.
It is possible that the growing opposition forces will be able to counter the authorities in Minsk. And this is the only way to move forward, Rasmussen said.
He also believes that Belarus, due to its geographic location, could play a very interesting role in the future - it is located between Europe and Russia.
However, this will only be possible if democratic reforms aimed at forming a free and democratic society in the country have begun.
Rasmussen also stressed that the European Union and the North Atlantic Alliance are interested in the prospect of including a "renewed" Belarus in their ranks.