The American National Interest claims that in order to destroy the United States, Russia will not even need the latest Avangard systems, since the United States does not have a full-fledged antimissile defense system capable of repelling even the existing ballistic missiles.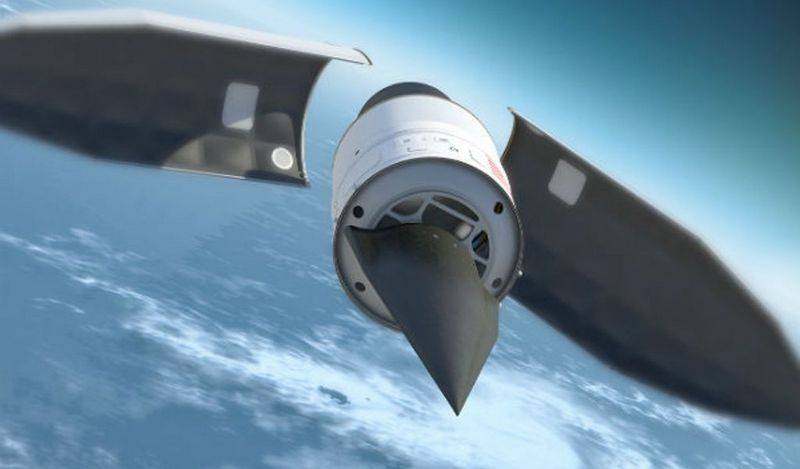 The publication writes that Russia now has about 528 ballistic missiles, which are based both on land and under water, but a small part of this number will suffice to destroy the United States. According to the authors of the journal, the United States today does not have substantial protection against ballistic missiles. States can only try to create a system that with limited success "can knock down missiles launched by the DPRK or another small country." Neither the system created by the United States in the 20 century, has not earned, nor Safeguard in the 1960-ies, nor the Reagan program "Star Wars" in the 1980-x. Also, all the systems that are currently working in the United States do not guarantee that they can stop the missiles.
The publication emphasizes that Russia is far advanced in creating the newest
weapons
which is capable of penetrating any US missile defense, especially since it simply does not exist and is unlikely to be in the future.