After he is removed from the post of the CSTO Secretary General, General Yuri Khachaturov, Deputy Secretary General Valery Semerikov acts as the head of the organization. Recall that Khachaturov's dismissal took place after the appeal of the Armenian side. The new authorities of Armenia opened a criminal case against the general for "participating in a coup d'état". Attention is drawn to the fact that such claims are made by those who themselves came to power in Yerevan in a de facto unconstitutional way.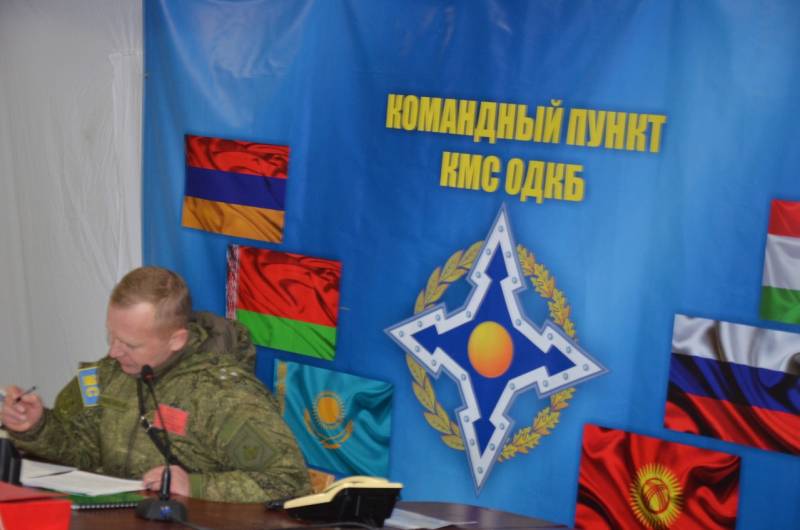 The journalists asked what candidates are currently being considered for the post of Secretary General of an international organization.
Assistant to the President of Russia Yury Ushakov said that there are three options at the moment.
First option
- saving Valery Semerikov, who represents Russia, to the post until 2020. It was in 2020 that the re-election of the Secretary General was to take place "according to the rules".
The second option
- Belarus is already proposing its candidate for the post of general secretary, as this country simply follows Armenia in alphabetical order. AND
option number three
: consideration of the new Armenian candidacy. It is the third variant that insists. Armenian Prime Minister Nikol Pashinyan, who does not hide the fact that he wants to see "his man" at the head of the Collective Security Treaty Organization.