Director of the Federal Security Service, Alexander Bortnikov, reports that the special service officers have prevented terrorist acts during the World Cup in Russia. In particular, we are talking about attempts to use UAVs equipped with explosive devices. According to Bortnikov, who spoke at the opening of the meeting, which was attended by the heads of special services and law enforcement agencies, such attacks were prevented.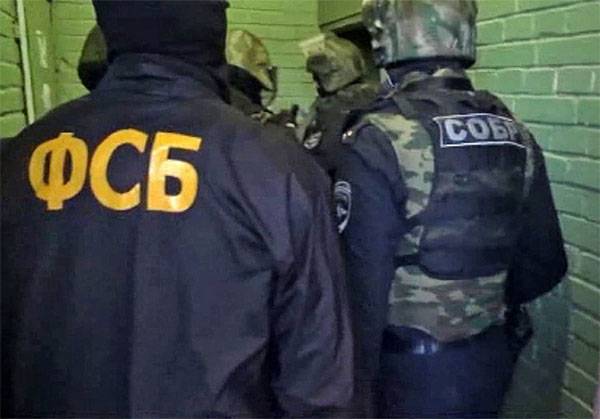 Alexander Bortnikov noted that terrorist groups tried to make the victims of attacks by foreign fans, but all the plans of the attackers were thwarted. The director of the FSB noted that, in total, seven groups had been identified that were preparing terrorist attacks in stadiums and other crowded places.
Alexander Bortnikov noted that the current trend towards the virtually uncontrolled spread of drones leads to the fact that terrorists are beginning to use them for their own purposes.
Director of the FSB called for the development of regulations to regulate the use of unmanned vehicles.
Recall that drones were repeatedly used by terrorists to attempt attacks on the Hmeimim airbase. A few months ago, photos with damaged aircraft of the Russian Space Forces were published. According to one version, the militants then carried out a mortar bombardment of the Russian airbase, according to another - they used drones equipped with explosives.
Recently in Russia it was stated that the coordination of synchronized attacks of UAVs at the air base in the province of Lattakia was carried out through the systems of the American anti-submarine aircraft "Poseidon", which can also be used as a coastal reconnaissance aircraft. Its upgraded "stuffing" really allows you to exchange signals with the UAV, including using the mechanisms of determining the coordinates using satellites.