The US Army began the transition to new body armor, having a smaller mass with a larger area of ​​protection. On the beginning of equipping the US armed forces with lightweight protection kits writes
"Warspot"
with a link to the breakingdefense.com portal.
According to the publication, the new protective equipment developed in the program Soldier Protection System (SPS) and has more modules, increased protection area and a smaller mass compared to the body armor used by the US army at the present time. The new set includes: an armored jacket that protects not only the torso and back, but also the neck and arms to the elbow, new "armored vehicles" that protect the groin and the inner part of the thighs (do not constrain movements), and ballistic helmets of the new generation.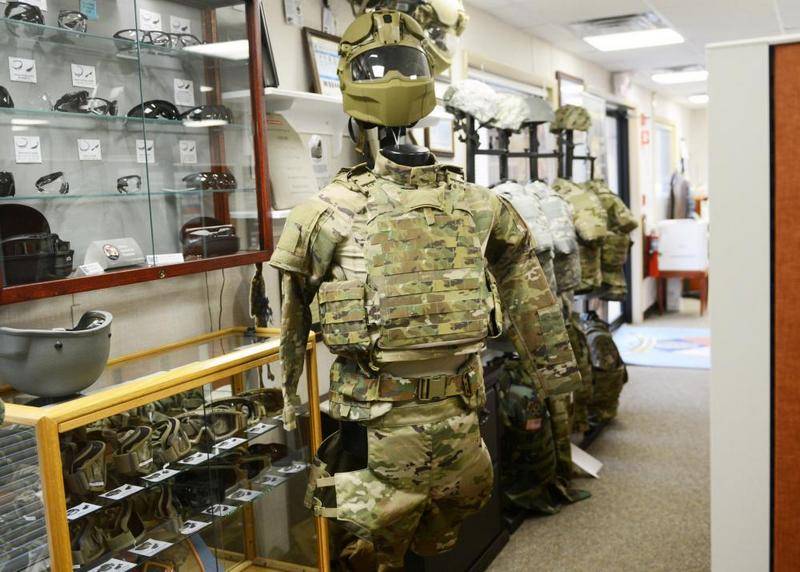 It is reported that a significant reduction in weight (by 26%) of the kit without reducing the degree of protection was achieved by replacing Kevlar with a special plastic (ultra high molecular weight polyethylene) and using new ceramic armor plates. The new body armor weighs only 10 a kilogram and is modular: at will, servicemen can remove or add new elements of armor.