The newest loud corvette built by the Amur plant for the Pacific
fleet
(Pacific Fleet), I again went out to the Sea of ​​Japan to continue the sea trials program, reports
press office
Eastern District.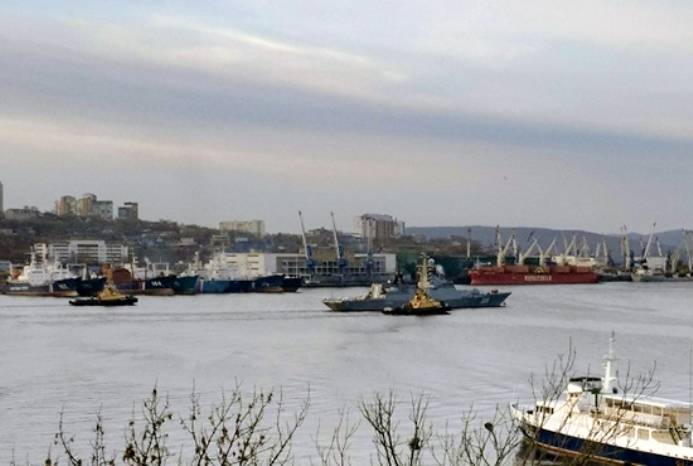 On board the ship, along with specialists of the shipyard, are officers of departments and services of the Pacific Fleet headquarters.
According to the test plan, the work of the corvette at sea is ensured by the sea tug MB-92 and the rescue tug Fotiy Krylov.
It is also reported that Ka-27 helicopters and anti-submarine aircraft Il-38 and Tu-142 marine will help confirm the technical characteristics of the ship.
aviation
fleet. It is also planned to attract fighters of the Air Force and Air Defense of the Eastern District.
At the end of August, the "Loud" was delivered from the Amur plant to Vladivostok (at the company's delivery site) for the final test phase. The first release of the corvette in the Sea of ​​Japan took place on October 28.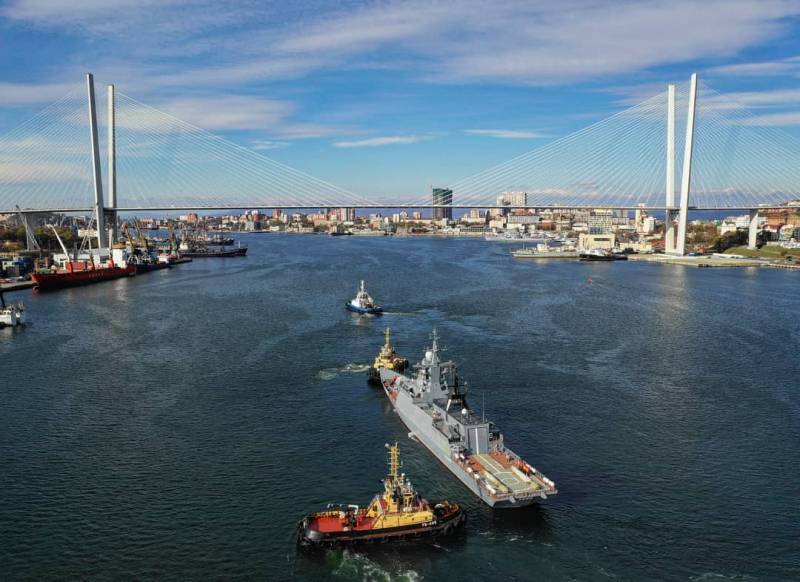 The press service reminds that this is the second ship of the 20380 project, built for the Pacific Fleet as part of the rearmament program. The project was developed by Almaz Central Design Bureau. The Corvette is intended for operations in the near sea zone, the fight against enemy surface and submarines, and artillery support for the landing force.
The length of the corvette is a little more than 104 m, width is 13 m, displacement (full) is 2,2 thousand tons, speed is up to 27 nodes.
It is planned that the "Loud" will be part of the Pacific Fleet before the end of this year.