The Polish authorities do not leave attempts in any way to place on their territory an American military base on a permanent basis. The head of the Polish Defense Ministry, Marius Blašák, announced new negotiations on this issue with the head of the Pentagon, James Mattis, RIA reports
News
with reference to the Polish Radio.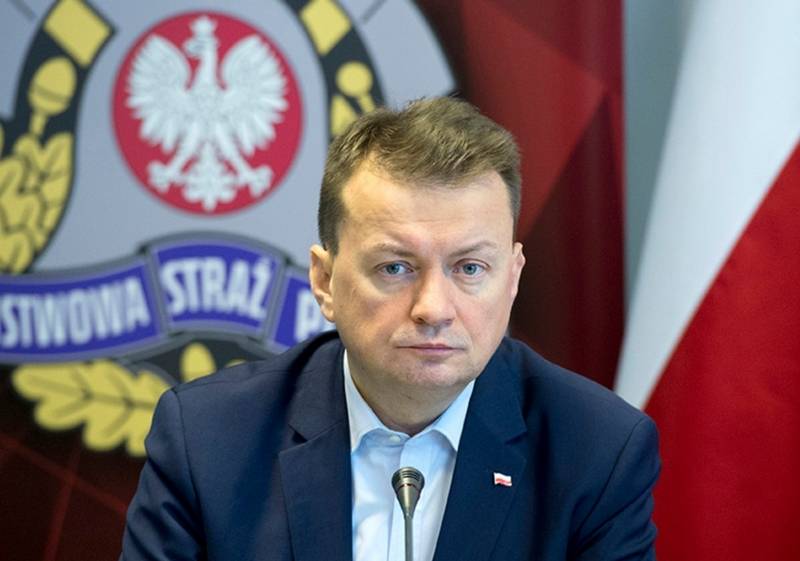 Polish Minister of National Defense Blashchak stated that a week ago he had already held talks on the deployment of an American military base in Poland on a permanent basis with Donald Trump's national security adviser John Bolton, and now plans to hold talks on the same topic with the Minister of Defense in a week USA by James Mattis. According to Blashchak, the deployment of the US military base in Poland is a matter of national security.
In addition, Blaschak stated that he would raise this issue before the American parliamentarians and hopes for a positive decision.
Earlier, US President Donald Trump said that the United States is still considering the possibility of placing a permanent American base in Poland, and Warsaw is ready to pay for it "billions and billions of dollars."
Meanwhile, President of Belarus Alexander Lukashenko at a meeting in Minsk with a group of American analysts said that if the American military base was stationed in Poland or "any NATO moves", Belarus would take steps to strengthen its defense with more effective missiles, including and domestic, the development of which is successfully conducted in the country.