The governor of the Sverdlovsk region, Yevgeny Kuvaishev, removed Olga Glatsky from the post of director of the youth policy department of the Sverdlovsk region, while conducting an internal audit after the official said that the state "should not give anything to young people."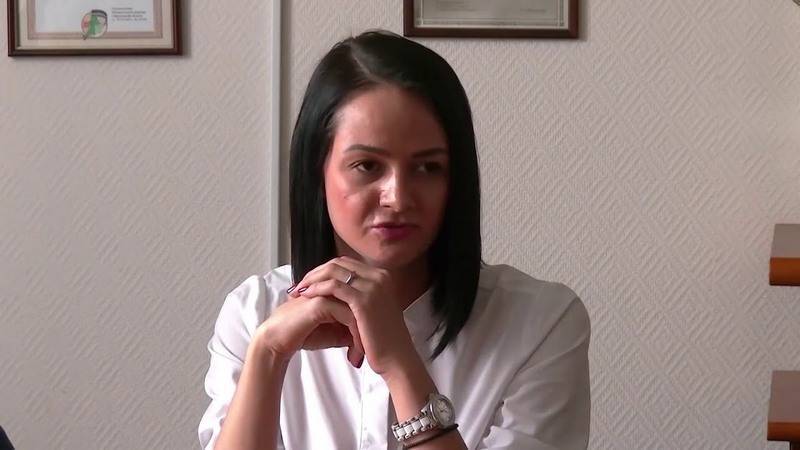 The report, circulated by the press service of the governor of the Sverdlovsk region, says that Yevgeny Kuvaishev signed a decree on the removal from office of Olga Glatsky, the director of the department of youth policy in the region, for the time of an official check. The reason for this was the statement of the Glatskih in Kirovgrad during a roundtable on youth policy.
Kuvaishev himself said on this occasion that he had read the record of the statements of Glatsky and absolutely disagreed with him. He stressed that the problems of demography, family support, children and youth are a priority of state work, and the region annually allocates more than 20 billion rubles to these needs.
Earlier, Olga Glatskyh apologized for her statement, but said that the words "were taken out of context." Recall that Glatsky, answering a question about financing children's projects, said that "the state should not give you anything (young people - note), but your parents should, because they gave birth to you, but the state did not ask you to give birth to them" .
Glatskih - Olympic champion in rhythmic gymnastics 2004 of the year. Head of the Youth Policy Department of the Sverdlovsk Region since 2016.