Russians are getting better at neutralizing enemy drones, and this could have serious consequences for the United States, because the US military pinned great hopes on them, writes American expert David Aks in his article for publication.
The National Interest
.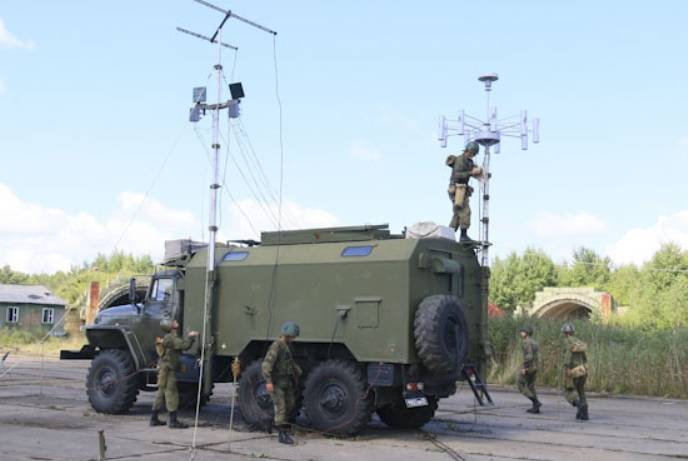 As an example, he cites a teaching in the Leningrad Region, in the course of which the EW "Silok" complexes worked out the opposition of the conditional enemy's UAV. This ground complex, according to the author, was first introduced in October last year.
American drones thanks to the world's best sensors and software are becoming more sophisticated, including more autonomous. However, they have one weakness - the need to maintain communication with the base, at least in order to send the received information. Russia uses this "weakness" to intercept UAVs. Back in 2011, the Iranian military, with the help of the Russian Avtobaz complex, managed to land a US Air Force drone RQ-170, an expert writes.
He also recalls the experience gained by the Russians in Syria, where they managed to neutralize dozens of drones launched by the militants with the help of EW.
In the summer of 2018, it was reported that the first military-electronic equipment "Silok" complexes were sent to the Central Military District to fight the UAV. The equipment of the complex can automatically detect drones, determine their coordinates and suppress control, communication and telemetry channels at various frequency ranges. The developer of the complex is the company "Constellation".