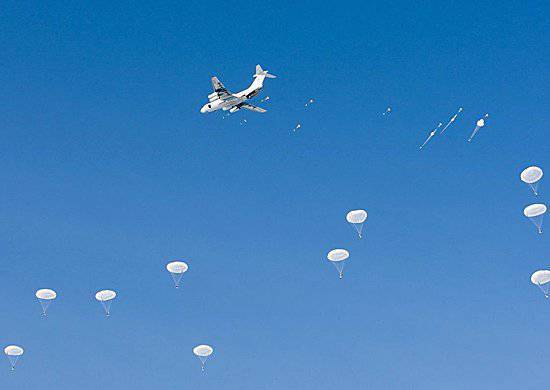 After the completion of the preparatory activities, the flight crews and search and rescue officers of the Air Force and Air Defense Command of the Central Military District will begin to prepare parachute systems, ground training of the elements of the jump and practical actions for emergency leaving the aircraft.
During the first reporting period, about 400 military personnel of the Air Force and Air Defense Command were trained to perform training jumps with a parachute on the elements of the airborne complex and completed a total of more than 1800 jumps.
During the upcoming training period, flight crews, specialists of the search and rescue service and personnel of special units will make more than 20 thousand parachute jumps.
When landing troops will use different parachute systems. Mostly parachute jumps will be made by trained officers and servicemen of contract service, but there will be those parachutists for whom this will all happen for the first time in their lives.
The process of training parachutists is planned. The age bar for flight crews and search and rescue specialists who perform jumps does not matter.