Against the backdrop of the largest NATO exercise in 1991 in Norway, the problem in the field of national security has become apparent. In one of the most respected Norwegian newspapers
Aftenposten
A material was published, which states that certain secret objects of the country's military command are no longer secret, and therefore they can become targets for attacks, including attacks by hackers.
We are talking about the secret military headquarters of the government, located in the east of Norway. The journalists of this Scandinavian country write that a little more than a month ago on a map published by the National Security Authority for some reason contained a mark indicating the exact location of the secret object.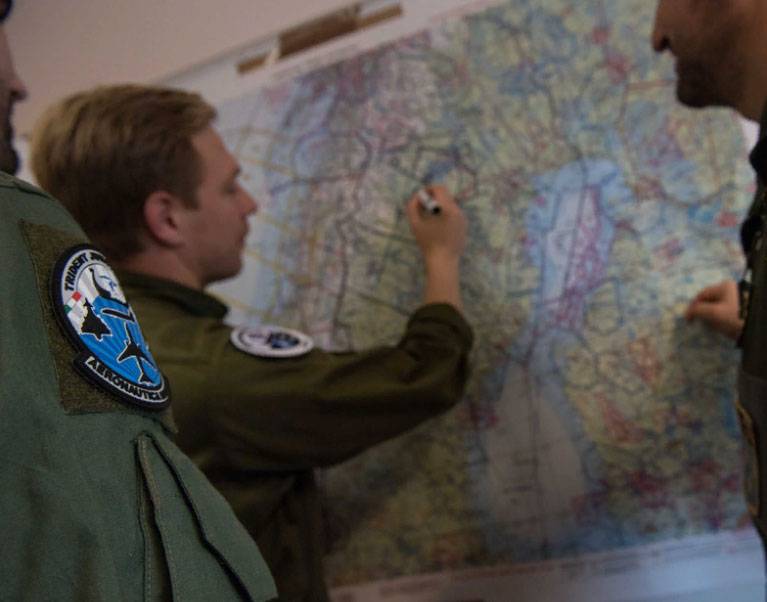 After that, the journalists went there and took pictures of the government's "secret" bunker.
It is noted that the secret headquarters of the government is completely autonomous. It has autonomous water supply, communication systems. According to the plan, which was born in the years of the Cold War, the government of the country should use this bunker in the event of the start of hostilities. From there it was supposed to lead the country in wartime.
As noted, this object has not lost its relevance today, but now it's impossible to talk about secrecy. Experts call on the Norwegian authorities to organize a bunker in the event of wartime management of the kingdom elsewhere.
Military analyst Jon Berg notes that the situation is absurd. The bunker has the government status, but at the same time anyone can access it if they wish, by making a simple search query on the Internet. According to Norwegian experts, bunker communication systems can fall depending on hackers. Also added that there are quite a few contemporary calls for a government facility that has ceased to have 100% secrecy.