In the Crimea, after a long reconstruction, the memorial complex of monuments of defense of Sevastopol "Malakhov Kurgan" reopens. This was reported on the website of the State Museum of Heroic Defense and Liberation of Sevastopol.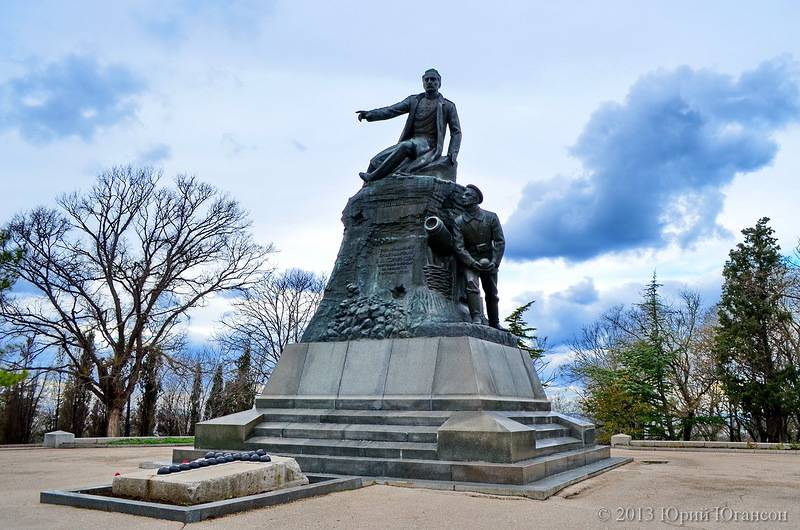 According to the director of the museum, Nikolai Musienko, the memorial complex has been abandoned for many years. The Ukrainian government did not allocate funds for its reconstruction. Over the many years of oblivion, roads, monuments, memorials, and utilities have dilapidated. The torch of the Eternal Flame has been dismantled, but now it is returned to its
historical
a place. Since 2016, as part of the federal-targeted development program for the Crimea and Sevastopol, the Kornilov's bastion's defensive tower, the anti-assault battery and Senyavin's battery, the site of Nakhimov's mortal wound and the monument to Kornilov, the mass grave of Russian and French soldiers have been restored on the Malakhov Kurgan. Engineering communications have been replaced, the historical park is being restored.
Memorial complex "Malakhov Kurgan" is one of the six objects of the State Museum of Heroic Defense and Liberation of Sevastopol. It is included in the list of monuments of federal significance. On its territory there are 22 monuments and memorial signs devoted to the events of the Crimea (1853-1856) and the Great Patriotic War (1941-1945). The mound is located on the ship's side of the city, its height is 97 meters above sea level, and the area is 13 hectares.