In connection with the continuation of the construction of the Nord Stream-2, the management of Naftogaz will focus on the implementation of Plan B, reports
RIA News
statement of the head of the Ukrainian company Yuri Vitrenko.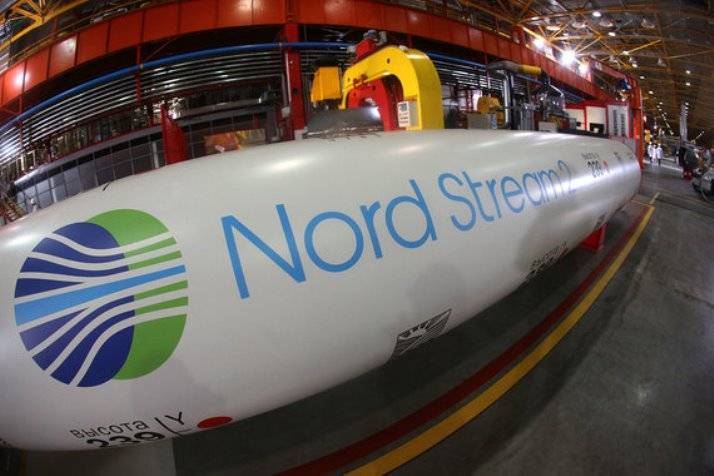 According to him, Kiev failed to persuade Germany to abandon the construction of the gas pipeline, therefore the danger that the transit of Russian fuel through Ukraine will stop is becoming more and more real.
In this regard, Naftogaz launched a plan "B", involving further litigation with Moscow.
We are already trying to compensate for financial losses,
said Vitrenko.
The company has initiated a new arbitration, it has "almost started." The company requires more than $ 12 billion, of which 10 is compensation for the fact that after 2019, Ukraine will lose gas transit, he said.
The head of Naftogaz explained that option "A" is to save transit. And the Ukrainian side will continue to fight for it in parallel with the implementation of the plan "B".
To the remark of the Ukrainian journalist that Angela Merkel promised to keep the transit, Vitrenko replied that he was not aware of these promises. In any case, the European Union does not give clear guarantees, he added.
Recall that the agreement on the transit of Russian gas through Ukraine expires at the end of 2019. In this regard, Kiev strongly opposes the construction of any new gas pipelines, which will bypass the Ukrainian territory.