Chief of the General Staff of the Armed Forces of Ukraine, Victor Muzhenko reported on his page in
Facebook
that he spent several days at the test site in the Kherson region, where short and medium range anti-aircraft systems were tested.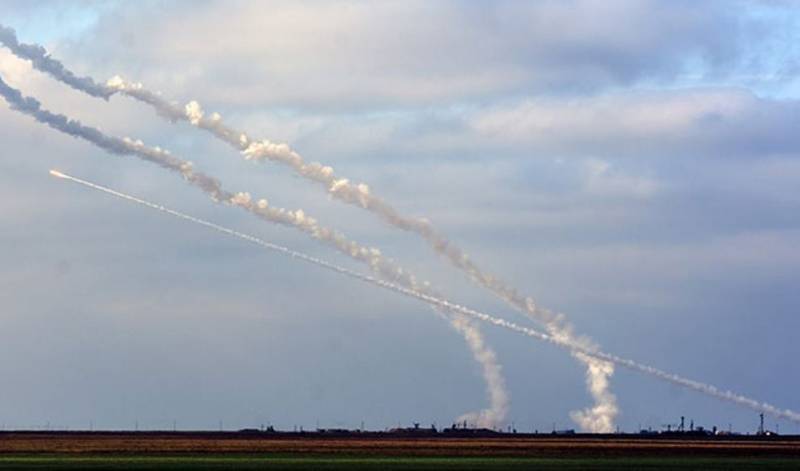 According to Muzhenko, the shooting was successful and confirmed the capabilities of the Ukrainian army "to significantly increase the combat potential in the shortest possible time."
He reported that the combat use of the C-300B1 mobile anti-aircraft missile system occurred for the first time in 19 years. In this case, the calculation was able to destroy two air targets.
Muzhenko added that successful missile launches from reconstructed medium-range and short-range complexes, as well as testing of a modernized fire control system, "actually opened up prospects for further loading of the Ukrainian defense industry.
Earlier, the Ukrainian media, citing the secretary of the National Security and Defense Council of Ukraine Turchinov, reported on the firing at the Yagorlyk range (Kherson region) using reconstructed and modified C-300 systems of various modifications, Tor, Buk and Osa-AKM . The aim of the training was to work out the tasks as part of a multi-level air defense system.
According to Turchinov, the construction of an air defense system is one of the pressing problems of the security and defense sector of Ukraine.
Battle shooting began on November 1. They must end on Sunday, November 4.