The report of the Ukrainian state-owned company Ukrspetsexport suggests that a consignment of spare parts was delivered to Pakistan at the beginning of this year.
tank
MBT-2000 Al-Khalid. This is a joint Sino-Pakistani development (based on Type 90-II) related to 2nd generation tanks. The amount of the supply contract amounted to slightly more than 1,1 million dollars. And this Ukrspetsexport positions itself as the success of Ukrainian products on the international market.
What specific spare parts for the main tanks of the Pakistan army are we talking about?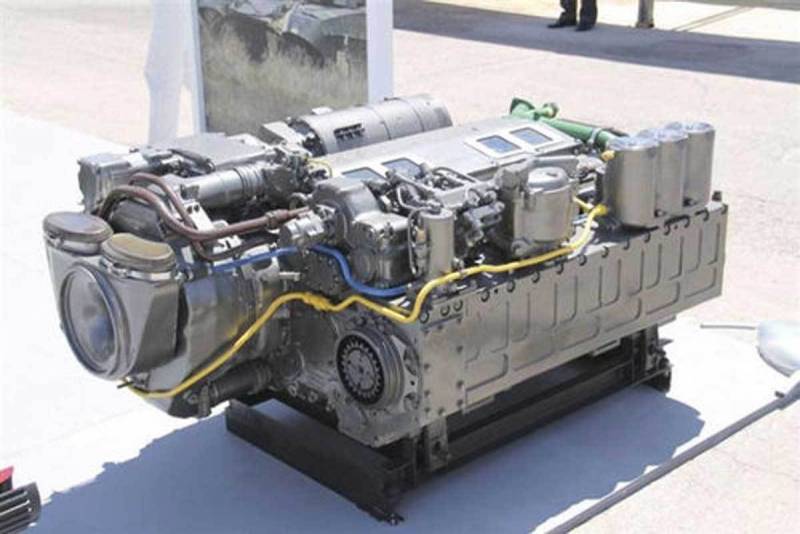 And we are talking about 6.TU-6 2.TU 459.TU two-stroke two-stroke engines and six 6TD-1 459I.TU engines. Moreover, a batch of six engines was intended for the repair of T-XNUMHUD tanks, known as Birch. The tank was developed by the Kharkov Design Bureau of Mechanical Engineering (KMDB) to them. A.A. Morozov. Ukraine has signed a contract with Pakistan for the supply of 80 such machines. After three years, all the contracted tanks were delivered. Now Pakistan has a need to repair and upgrade these machines, however, the Ukrainian industry of today and the Ukrainian industry of the 320 model, as they say in Ukraine itself, are two big differences. The Ukrainian industry is no longer able to provide Pakistani customers with new engines to the full extent, and therefore the supply of 1996 engines is already presented in the report as a great achievement for the military-industrial complex of Ukraine. More than three hundred tanks in three years against 9 engines in two years ...
Deliveries are made for the Pakistani company Spares Depot EME. In 2017, Ukraine was able to supply 8 units of 6TD-2 engines.
For reference: the Sino-Pakistani tanks MBT-2000 "Al-Khalid" are now in service with not only the army of Pakistan, but also the armies of Myanmar, Bangladesh and Morocco.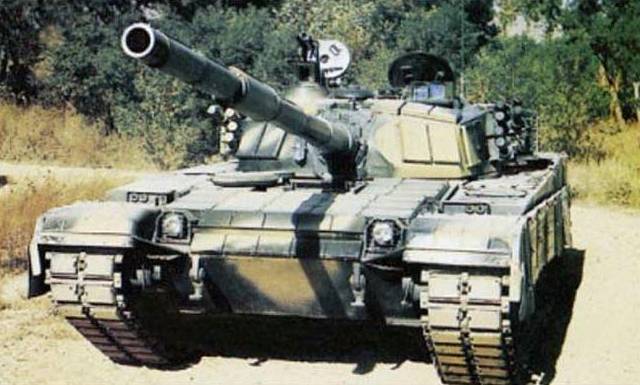 The problem with the proliferation of these tanks lies in the fact that they use an unlicensed version of the Soviet smoothbore gun D-81TM (2A46) developed by the Sverdlovsk 9 10th Design Bureau. In the Pakistani version, this is the 125-mm ZPT-98. Producers at one time agreed on the supply of Al-Khalid in Peru, but the Peruvians eventually withdrew all their signatures.