The Ministry of Foreign Affairs of Ukraine decided to repeat the "feat" of the Georgian colleagues, who called on foreign countries to reprint the cards and call the country not Georgia, but Georgia. In the Ukrainian version, attempts at persuasion concern the "correctness" of the name of the capital. So, the Ukrainian authorities are trying to get foreigners to write the name of Kiev like this - Kyiv, but not so - Kiev (Kiew).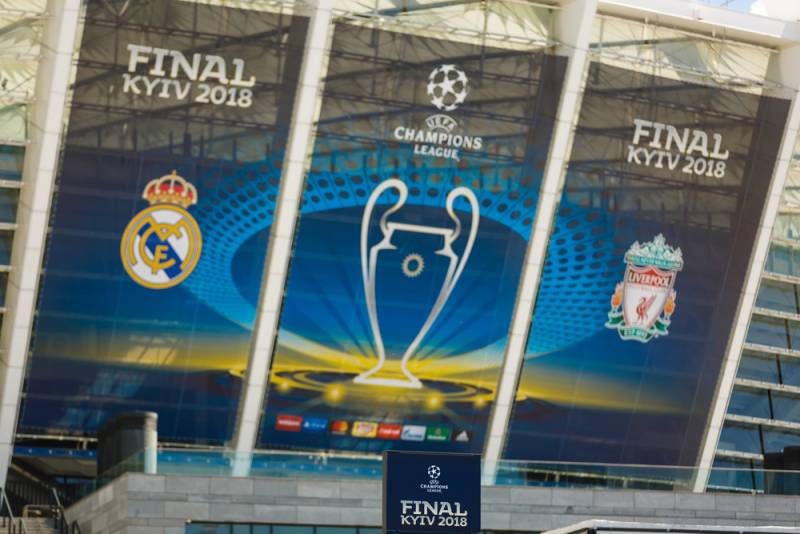 These persistent "requests" attention was paid in Germany. So,
radio station
Mitteldeutscher Rundfunk came out with the material, which says that the Ukrainian Foreign Ministry appeals to the countries of the European Union to call Kiev Kyiv. At the same time, German journalists state that the proposed Kyiv by the German-speaking (and French and English) citizens will simply not be able to read, since the combination of "yi", to put it mildly, is not typical of most European languages. In the same German, "y" in the middle of a word is most often read as "u" (example: olympische - olumpish). Therefore Kyiv in the German version, if the Germans try to pronounce it, will look like "Kyuif", since in addition "v" is pronounced like "f".
German journalists drew attention to the fact that Ukrainian activists have already begun to throw letters at the editorial offices of European and American media with the hashtag #KyivNotKiev. In fact, the action has manifested itself since the days of Maidan.
A few years ago, the American administration adopted a version of Kyiv for the official name of the Ukrainian capital. At the same time, the problem was immediately identified in the USA: people simply cannot read it, because if you read as "Kyiv", then this contradicts the rules of the transcription of the English language, and the English speakers also have the sound "s" (for those who have English ) obvious difficulties, especially in the middle of the word.
Ordinary Germans noted the delirium of the initiative of rewriting the name, initiated by Kiev (or Kyiv).
Comment on the social network:
It is the same as if we demanded from Ukraine to call our country exclusively "Deutschland" and not the other way.
For reference: the name of our country in many languages ​​sounds very exotic. For example, Russia in Hungarian - Oroszország (Orosorzag), in Chinese - Eluosi, in Latvian - Krievija (Krievija). And after all, none of the Russian Foreign Ministry, fortunately, did not think of sending letters to these countries with a proposal to change the name exclusively to the version that corresponds to the Russian-language sound.