The State Duma commented on the statements of the deputy from the Yaroslavl Municipal Assembly. We are talking about the deputy Dmitry Petrovsky, an oncologist (in combination with a plastic surgeon) at a local clinic, representing the regional branch of the United Russia party. Petrovsky announced that he was against raising the retirement age, adding that he was also against pension as such.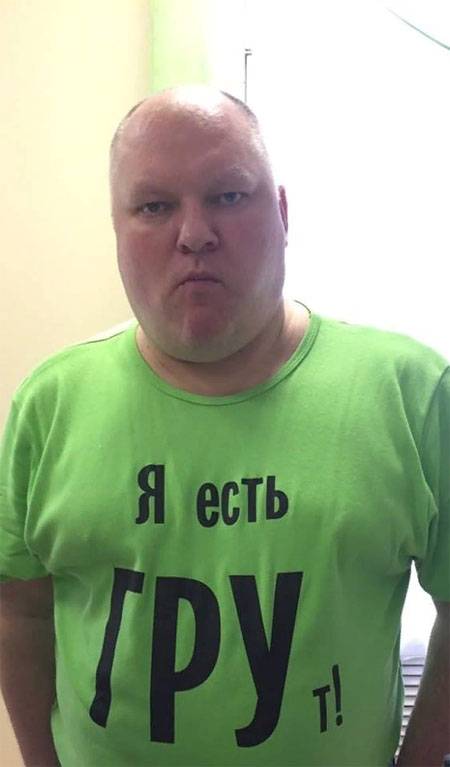 According to him, the old-age pension in Russia must be abolished, leaving the practice of paying social benefits exclusively for citizens with disabilities. His proposal Yaroslavl people's choice made on a personal page in
Facebook
.
The very note of Petrovsky is as follows (spelling, punctuation and style are preserved):
Eliminate the Pension Fund of the Russian Federation! Fully. Property to sell. Officials work.
Personally, I am for the abolition of the concept in general - the retirement age, and the structure of the Pension Fund, everyone should decide how much to work for him, and everyone should decide on what and how he will live after retirement. Pension fund and pension - should be only on disability. So I am against raising the retirement age, as well as against the very idea of ​​a pension.
In just a few minutes in the comments to this post, Dmitry Petrovsky found out everything that Yaroslavl think about him and not only. Perhaps the softest thing that the subscribers of the deputy's page offered was the excommunication of Petrovsky from his job placement to the mine without any further right to receive a pension.
If the deputy had stopped his note on the phrase "Officials to work", the comments would have been opposite in meaning, but the regional parliamentarian could not resist. Now his initiative has reached the media and the highest political council of United Russia. The party said that the opinion of a single deputy does not reflect the views of the entire "ER". Andrei Isaev, deputy head of the United Russia parliamentary faction, noted that only an irresponsible person can talk about the elimination of pensions.