Authors of the notorious American publication The National Interest, who have repeatedly praised American weapons and have expressed negative views on the Russian, said that the Russian
Tanks
T-90s are the "most dangerous in the world."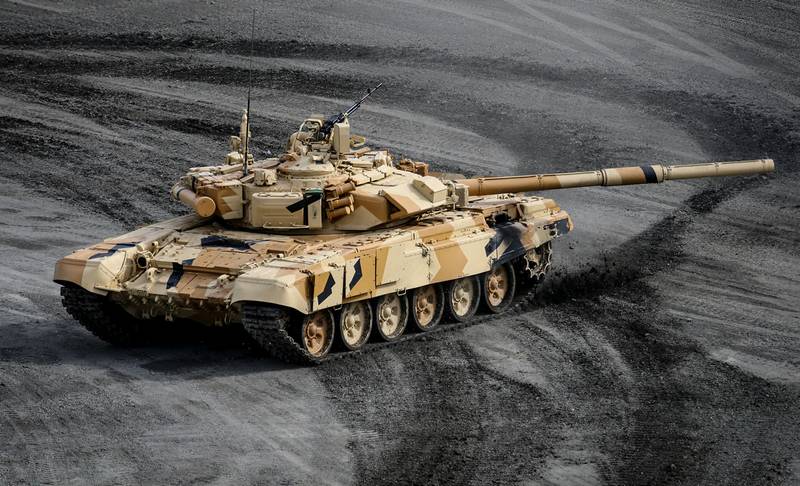 According to the authors of the material about the Russian tank, the T-90 demonstrates "real survivability miracles" and can fight in almost any conditions. As an example, they cite the war in Iraq, where the Russian tank, unlike American cars, shows itself perfectly on the battlefield. The Iraqi army, armed with the American Abrams, could not repel Mosul from terrorists, but the use of Russian tanks could turn the situation the other way, they say.
The publication writes that Russian T-90, armed with "massive armor with dynamic protection," adequately resist even the most modern anti-tank weapons, while American and German tanks "burn like matches" even from minor, as it seemed, damage.
In conclusion, the authors of the material write that they have to admit that only Russia manages to create tanks, which in some incomprehensible way work flawlessly in any conditions. How Russian engineers manage to do this is not known in the publication, but they admit that fact is a fact - Russian tanks are the most enduring tanks in the world.