Georgia is not going to give up American
weapons
and will continue to buy military equipment from the United States. This was stated by Defense Minister Levan Izoria during a speech at the International Conference on Defense and Security in Batumi.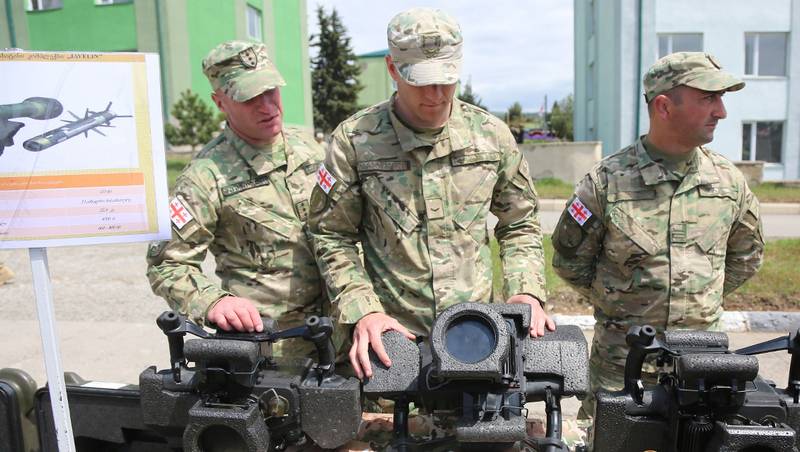 As the Georgian Minister of Defense explained, Tbilisi and Washington have "good dynamics" and every year their ties only grow stronger. Currently, preparations are under way in Georgia for a meeting of a company of American soldiers who will be trained on the territory of Georgia. In addition, according to Izoria, the transfer of Georgia anti-tank systems Javelin is a very important event.
In a personal conversation, Mr. Mattis told me that decisions on the transfer of Javelin anti-tank systems are made only in respect of countries that have special confidence
- declared Izoria.
The Georgian minister assured the United States that, thanks to their trust and support, Georgia will continue to buy other types of weapons from the United States. He also stated that the rumors that Georgia could transfer the Javelin anti-tank systems to Russia "are not true and Georgia will never agree to that." American weapons are in safe hands, he added.