Russia will hold the next training missile firing in November, as the Norwegian company, the airport operator Avinor, sent a second notice in advance, Verdens Gang newspaper reported, citing the company and the Norwegian Defense Forces.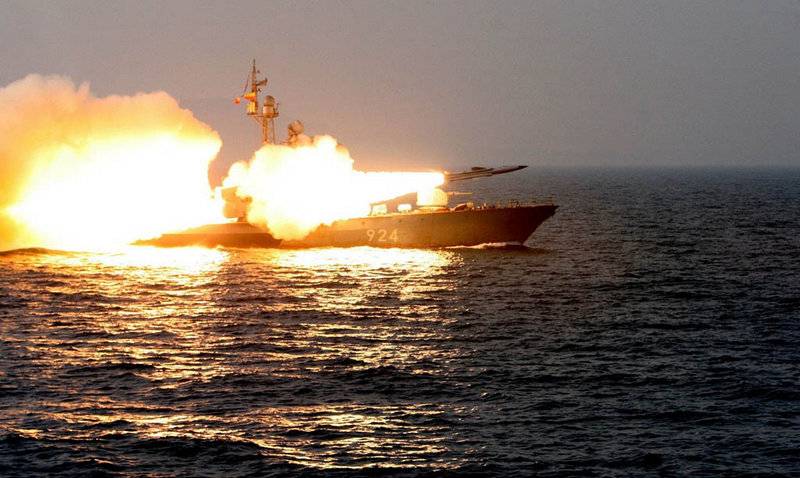 According to the received notification, the Russian Ministry of Defense planned new training launches of missiles from 6 to 9 in November from 05.00 to 19: 00 in local time (07.00 - 21: 00 Moscow time). Shooting exercises will take place at sea in the Norwegian province of Finnmark and partially coincide in time with the NATO exercises Trident juncture, the completion of which is scheduled for November 7.
This is not the first notification from the Russian military department received by the Norwegian side. Earlier, the Russian Defense Ministry notified Norway that it would conduct missile firing in the Norwegian Sea simultaneously with Trident Juncture from 1 to 3 in November. At NATO, they know and expect about the upcoming missile launches that the Russian exercises will not interfere with the alliance's exercises. This was previously stated by NATO Secretary General Jens Stoltenberg.
Recall that at the present time in the Norwegian Sea is the second stage of the exercises Trident Juncture of the North Atlantic Alliance, which will last until November 7. The third - command and staff exercises - will also be held in Norway and will be held from 13 to 24 in November at the NATO Joint Command Center in Stavanger.