Urgent messages come from the Arkhangelsk region. It became known about the explosion that thundered near the regional administration of the Federal Security Service. According to preliminary information, the explosion thundered at the moment when a man approached the entrance to the building. At the moment, the scene is cordoned off. The necessary investigative actions are carried out.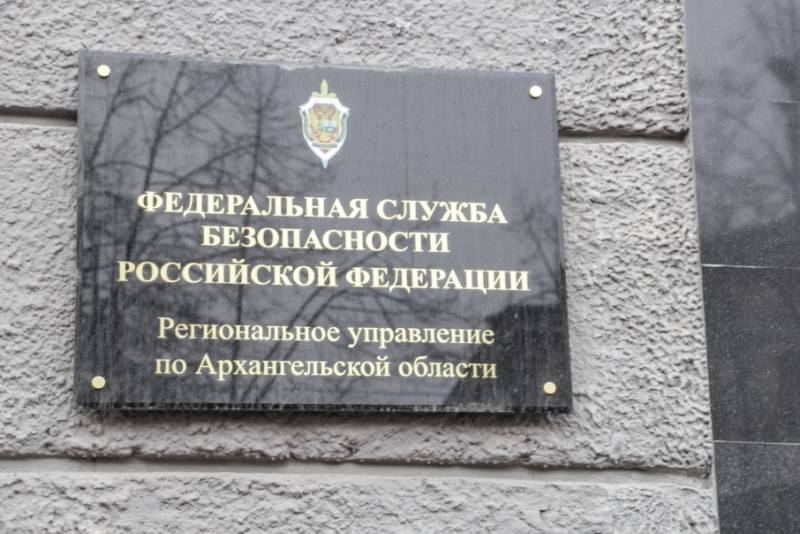 Initially, one victim was reported. However, there is no information whether this person is an FSB officer, a visitor to the building of the special service, an intruder, or an occasional passerby.
Recall that on the eve of the Center for Public Relations of the FSB issued reports of a successful special operation on the territory of the Republic of Tatarstan. We are talking about the disclosure of the underground cell grouping IG, banned in the Russian Federation. Members of this bandit group hatched plans to commit terrorist acts in Russia with a subsequent departure to the territory of the Middle East to participate in hostilities on the side of the pseudo-caliphate.
According to the information clarified by this minute, the person who was injured in the explosion died from his injuries and burns.
Stated that the explosive device was of relatively low power. It could be located a few meters from the metal detector - in the passage to the building. All the circumstances of the incident are being investigated.